Hello fellow authors! Greetings from my side!
This article is being posted to aware of the community of cheats and defamers!
The HiveWatchers!
I joined the community Utopia Educators for sharing my views for the benefits of readers and to enlighten them and to use them their wisdom to contribute to this society we live in about roughly 10 days ago!
The leader introduced me to this platform by praising my 3 articles being posted on their portal and my credentials!
I joined this portal on the 22nd of September late at night!
I being a novice to this portal and community while posting my 1st article from the Utopia Educators portal out here I did a mistake that I posted it under my handle only not on the page of Utopia Educators and under my handle. For this, my leader from Utopia Educators told me to do cross-sharing on the Utopia Educators page and I was having a tough time to do it, so the leader himself did it to bail me out and lately without noticing that I too cross shared it the moment I understood how to do it!
Imagine both the articles are written by me and the profile picture on both the portals are the same so that no one can claim mischief out in this case!
Suddenly, today I found that the community, "HiveWatchers" they commented on this post with the title "Is Great Depression Season 2 Knocking the door?" that, "Warning! This user is on our blacklist, likely as a known plagiarist, spammer, or ID thief. Please be cautious with this post! If you believe this is an error, please chat with us in the #appeals channel in our discord".
This can be seen in the following screenshot: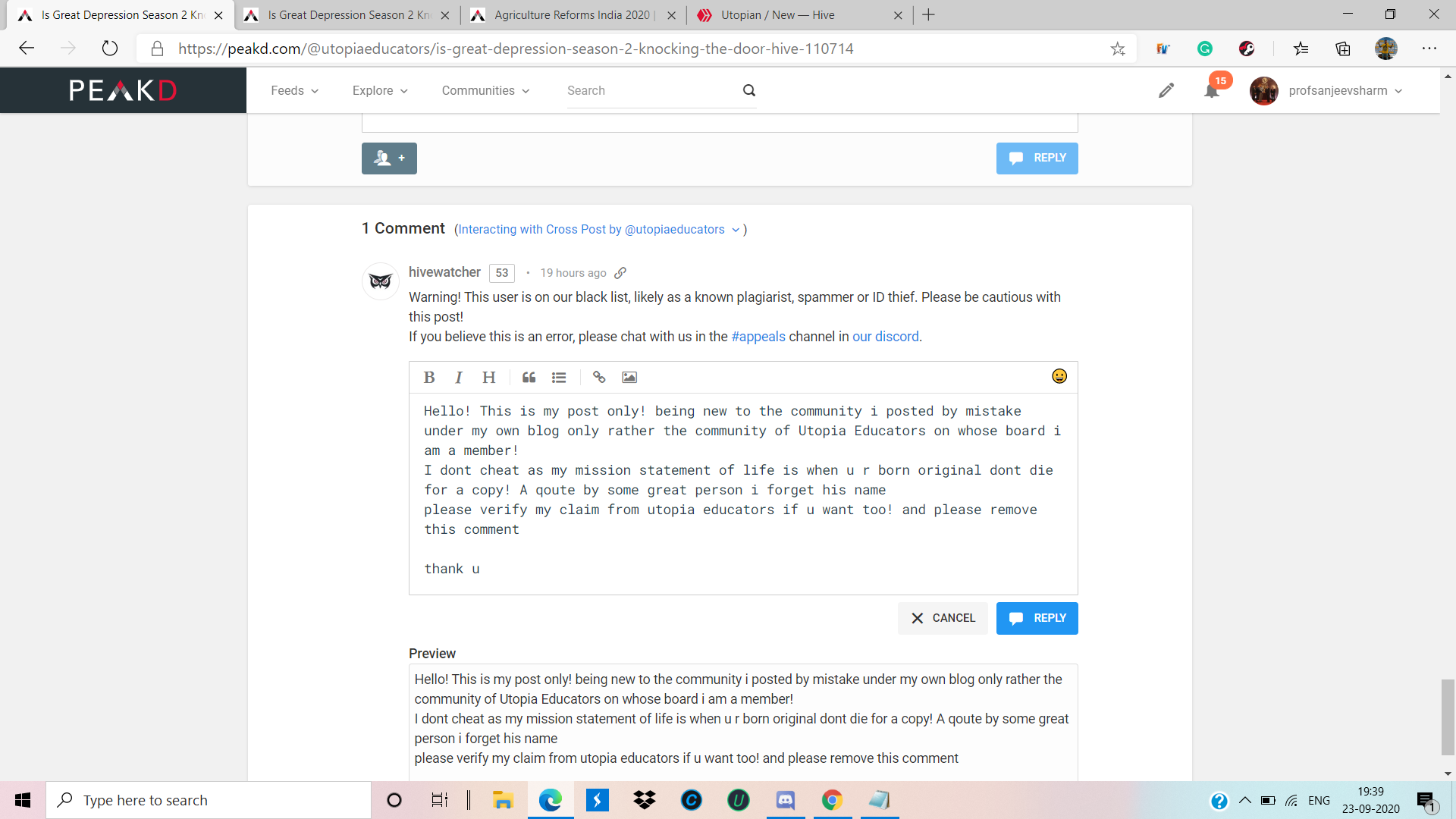 I was trying to post my reply but I thought to go to their chat room for this as advised! Accordingly, I went there and raised my complaint on the prescribed channel #appeals!
#Sorry I failed to take the screenshots of the chat else it would have been proved with crystal clarity that how rude and big cheat they are sitting out there to only defame and blame the bonafide authors!
Well, a person answered my complaint and started replying to me in anguish, as if I am a criminal by blaming for all the incident what happened and also blaming me of showing attitude instead, as I am an imposter, purposefully sent to their discord project and channel to create havoc and maligning them! In reality they defamed me and maligned my character.
Well, I tried to convince that person that I am not a cheat please look at the authors of both the articles they are authored by me only and you can verify by the Leader of Utopia Educators! The person said that I have been planted by the Leader of the Utopia Educators for creating a nuisance and act as an imposter under this fake handle to look respectful (how can someone alien can use such words without knowing me and my credentials) to use plagiarism and spamming and even ID theft.
The person outrightly refused that their community has not used any derogatory word(s) and/or defamed me by posting any such comment under my post! I requested many times to that person that please allow me to share that screenshot for your kind consideration but that person kept abusing me by indirectly calling me a cheat and imposter! He did not allow me to share the screenshot!
I have already shared that screenshot where this community has defamed me above
This is for the 1st time in life that I have seen a platform for resolving the problem(s) where the aggrieved person is not given a fair chance to prove his or her being bonafide and to prove that you are wrong and please correct your self and say sorry for the mischief done!
In the law of natural justice being practiced in every court of law worldwide, as I am also an Advocate with Hon'ble Delhi High Court, India
(My ID is attached for readers consideration and respect me for being bonafide), it says that every aggrieved person shall be given a fair chance to prove his or her innocence!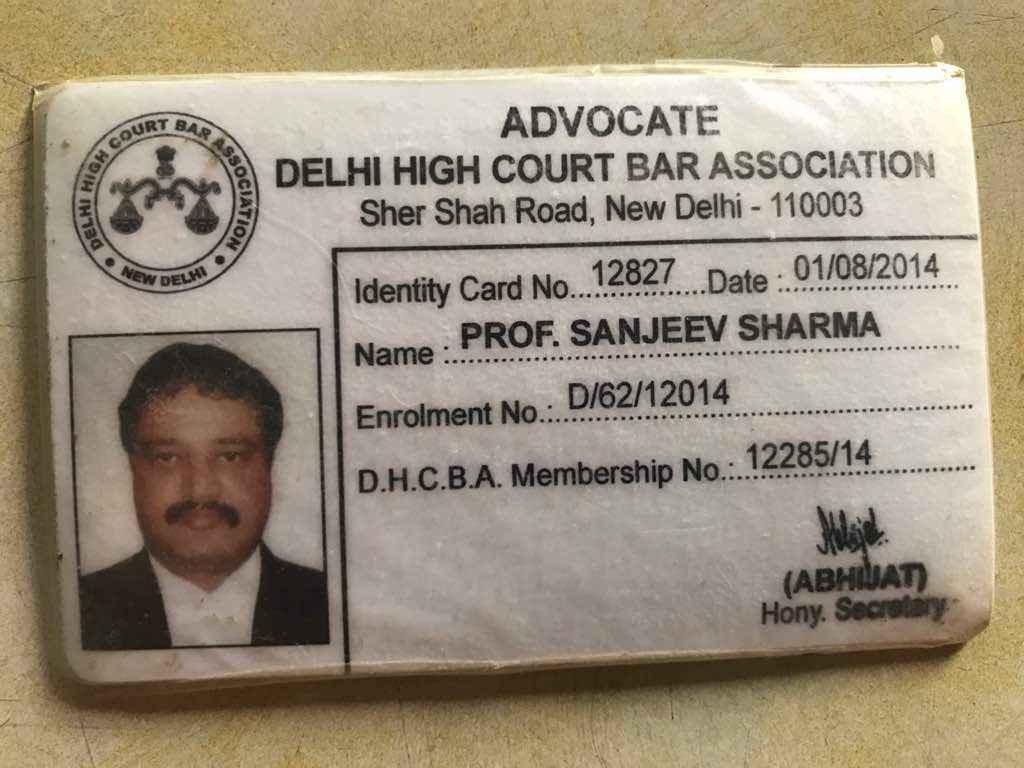 But, this is the 1st platform of dispute resolving where the aggrieved person has not been given a fair chance to prove its innocence!
How fair it is?
Do you as an author take this defamation on a social platform for their irresponsible behaviour?
Do you think that this act of "HiveWatchers" is justified?
I approached the PEAKD discord project and under the #support channel, I raised my concern and requested them the required action that can be taken in this regard! The answer of the PEAKD team is as under for readers consideration: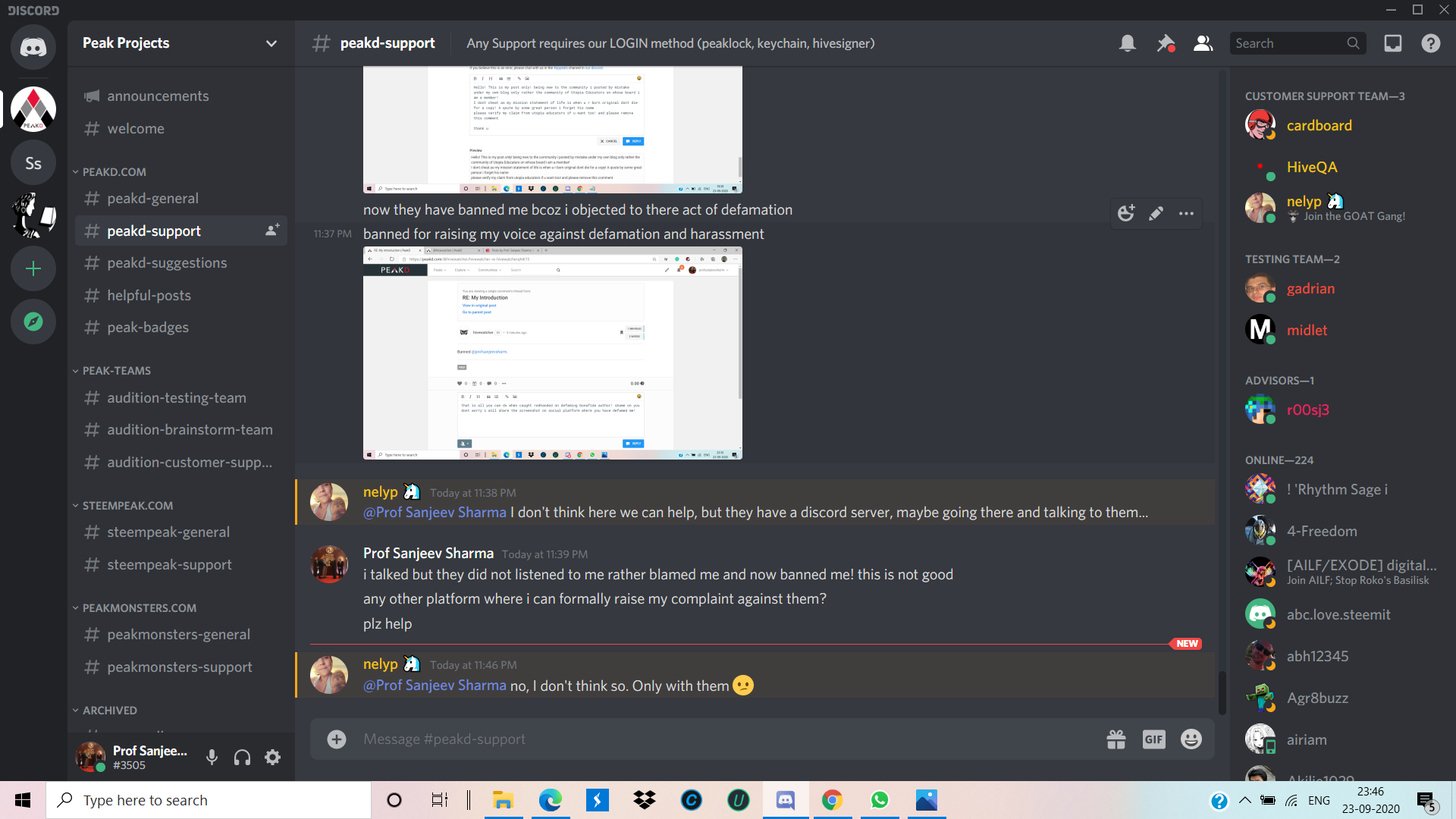 As fellow authors, you can see the helplessness of the PEAKD team in this matter, forced me to ask one question:
The portal title PEAKD, If the portal owners are helpless to take action on such bigtime cheats and defamers, then who will ban such communities?
Are the bonafide authors left to take this filthy, abusive, and defamatory behaviour of this group and we keep writing and promoting this portal?
Or we bonafide authors shall take up this matter seriously and ensure that such nuisance people shall dare not cross their line of modesty and manners!
I am here a brother of yours, a friend of yours to seek your words of wisdom on this matter! Please join hands with me to throw such filthy people out of this platform, to make it worthy of sharing our thoughts!
The reward for my raising the voice is shown as under that comes as a ban and with a warning to the readers who visit my handle to read my posts! It is very disgusting and painful to see this filthy act of this community people whose qualification I do not know so will not comment, the way the people of this community behave with bonafide authors like me and many on this platform!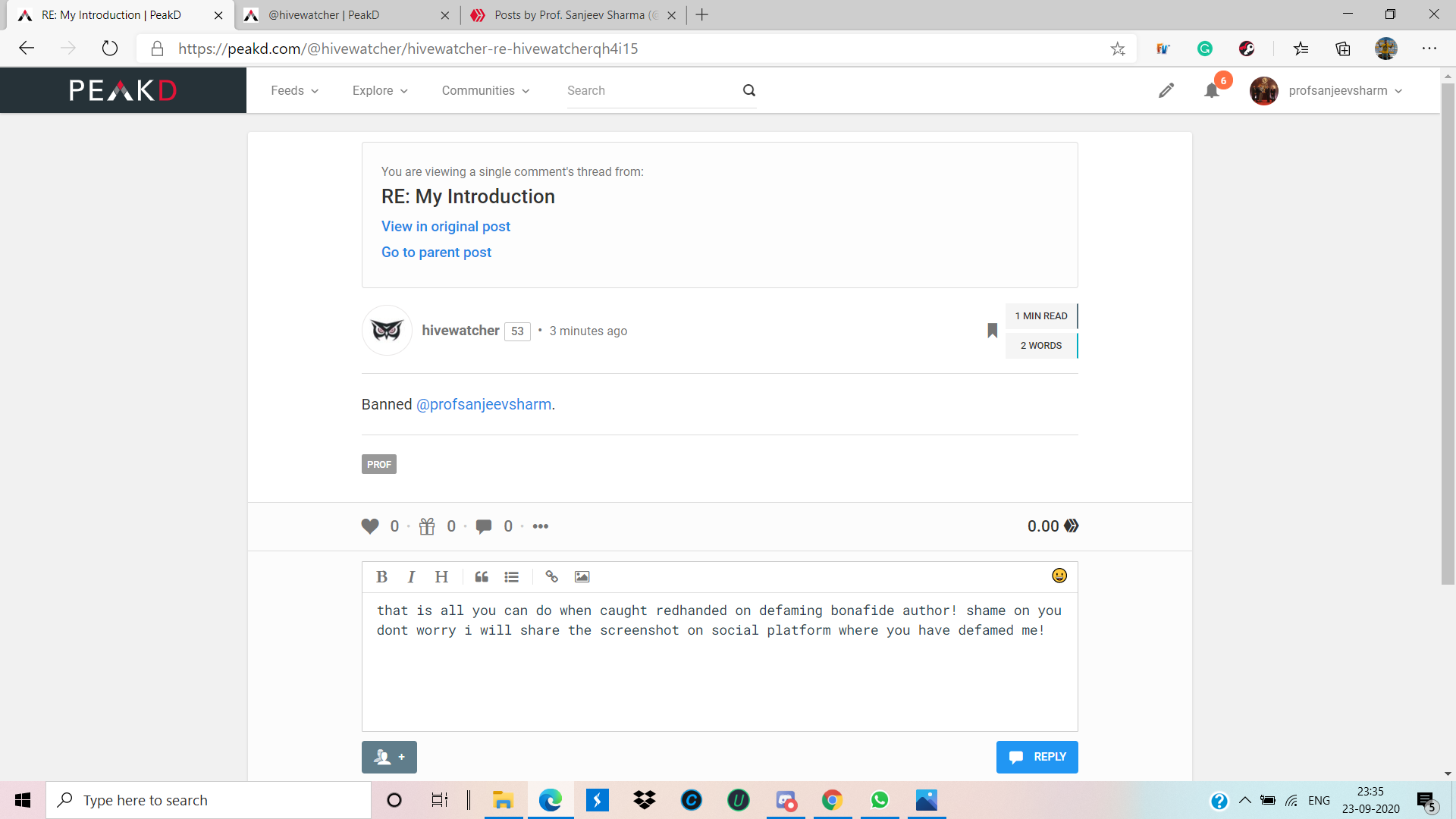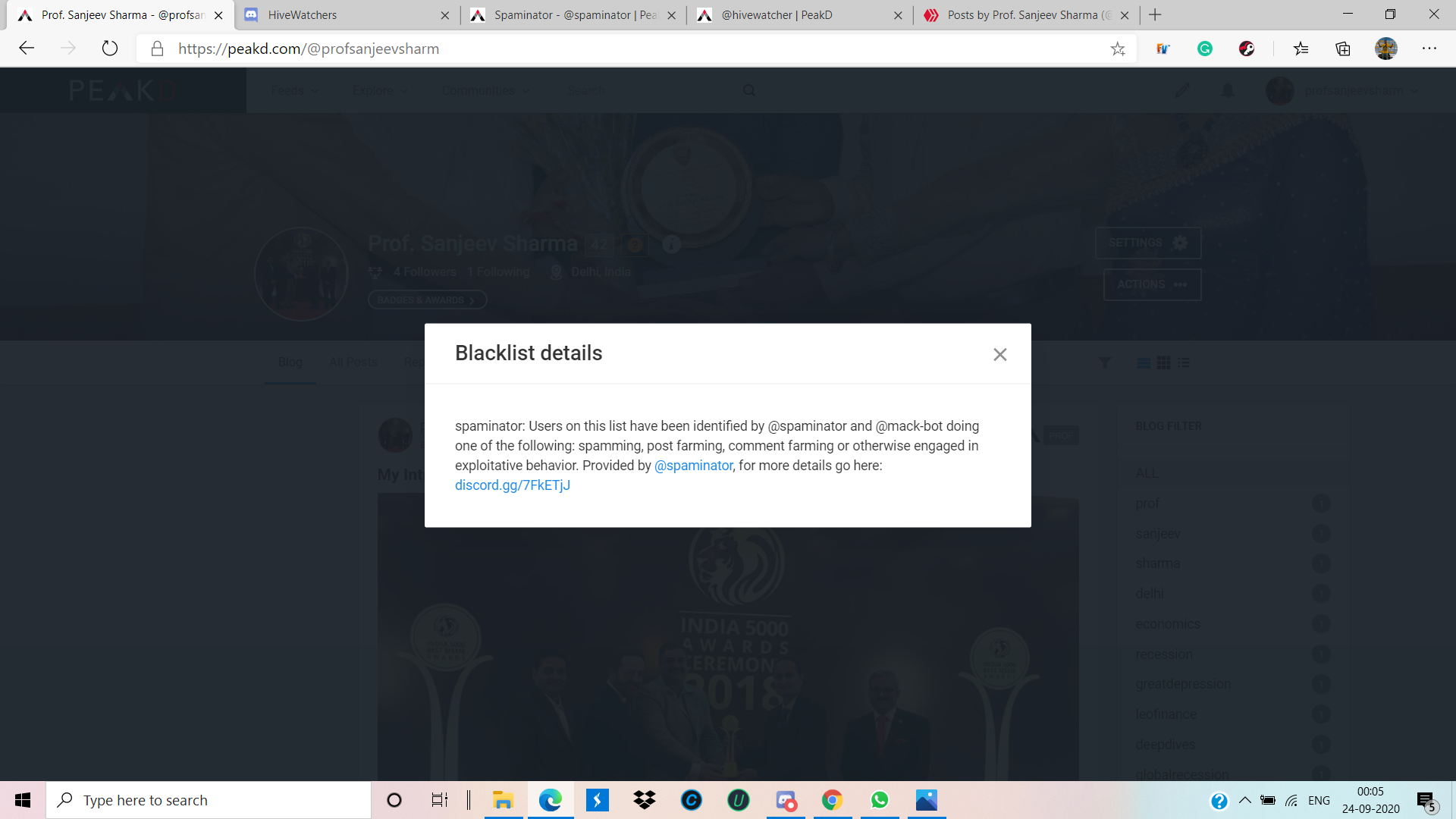 The Reward! A BAN
If this community does not write an unconditional apology to me and also ensuring this august fraternity in the comments, so that the whole author's community can read it, I shall take this matter further with the help of you all bonafide authors in the name of our fraternity to punish such lousy people!
Are you all with your fraternity? Please join hands and ensure these people are not let free for creating more nuisance of this kind!
Thank you for the patience to read this blog and supporting it!
some of my credentials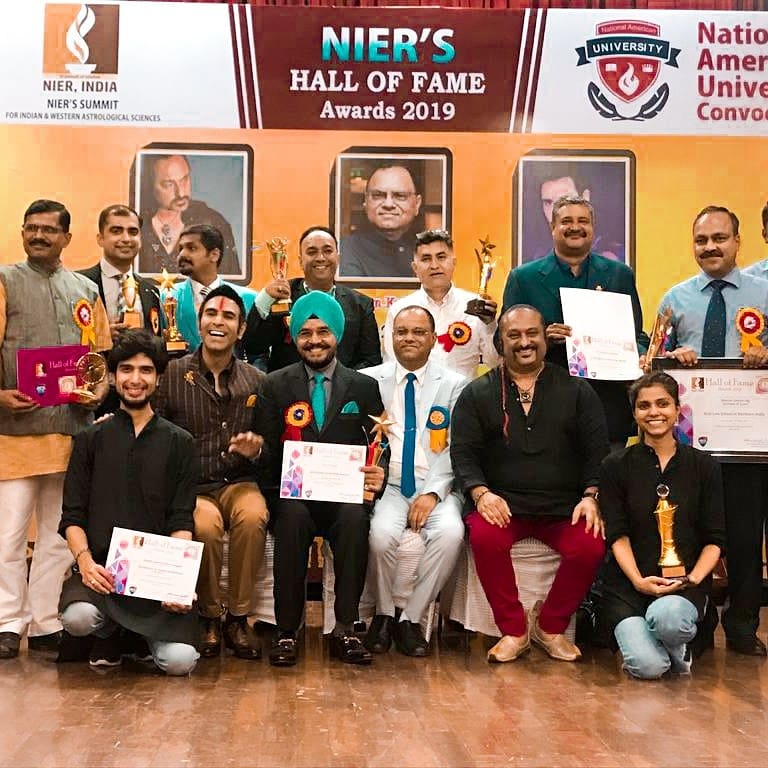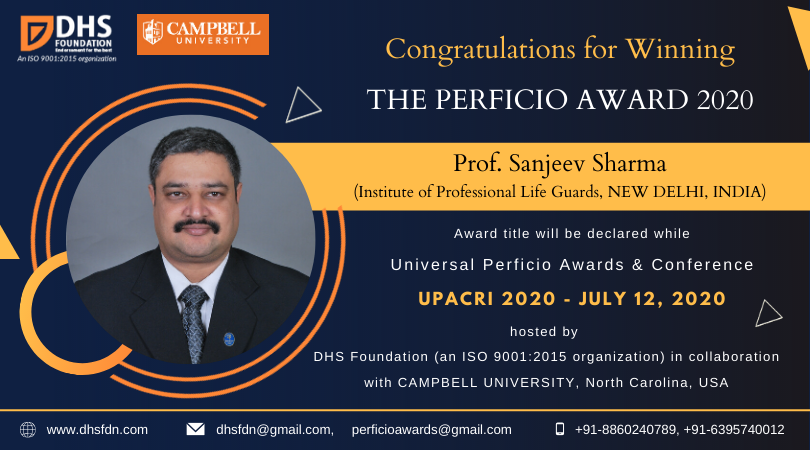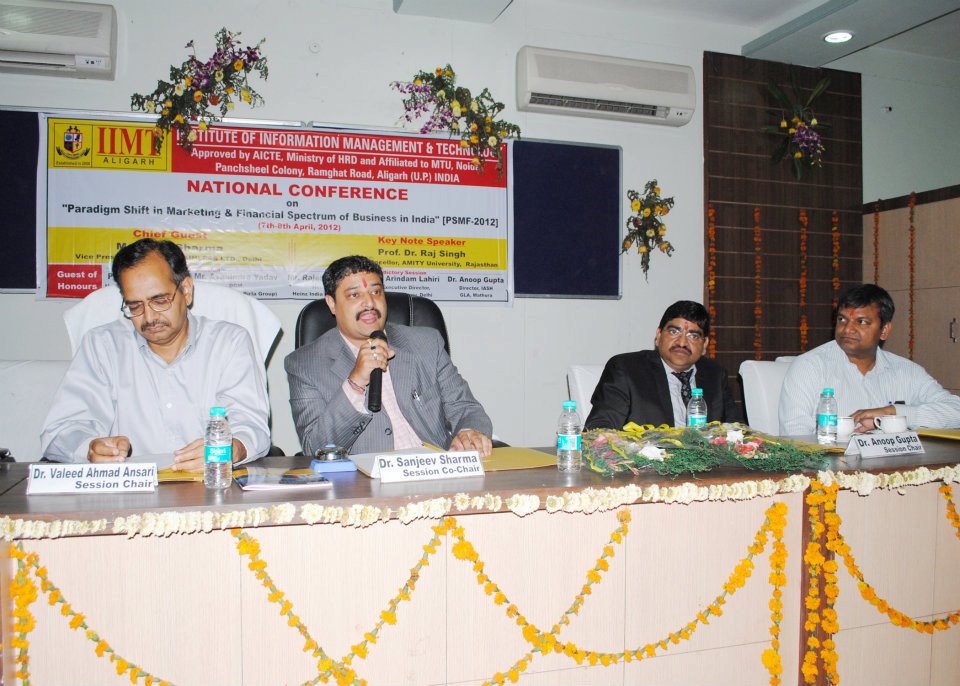 (Addressing German Minister for Sports and Culture 2014)in above picture