Food is one of the essential demands of a person. It is necessary for our survival. We should take a healthy diet. But, only being healthy is not enough; the food also has to be delicious.
"Haji biriyani" is one such food that satisfies both of the criteria. It can be explained as the most famous and traditional food all over Dhaka city, which is the capital of Bangladesh and one of the megacities in the world. Also, many people come to visit old Dhaka from other countries to taste the biriyani who got to know about this traditional food.
Chef Haji Mohammad Hossain established Haji Biriyani in 1939. He is the founder of this business. After he died in 1992, his son Haji Mohammad Golam Hossain, took over the business. He continued the operations without any changes in the process of making the biriyani. After some year, Haji Mohammad Golam Hossain grew old and tired of running this business and finally handed the business to his son Haji Mohammad Shahed. The latter is the present owner of the business.
Do you love foods? We do too, learn why Mansaf is the most famous food in Jordan: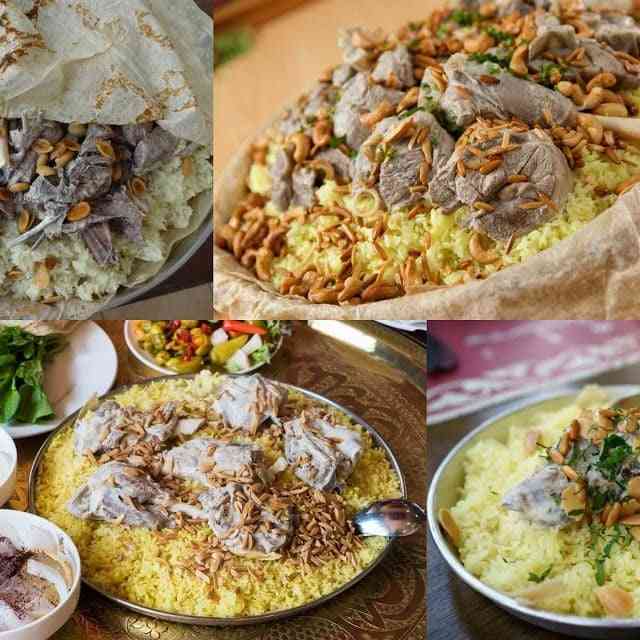 Haji biriyani is famous for its taste. The cooking process is different from other biriyanis. Usually, biriyani is made with some major materials like rice, meat, curd, etc. Chicken, beef, goat, lamb, prawn are used as a meat source. Soybean oil is generally used for biriyani. Some people use ghee to prepare biriyani for an added taste.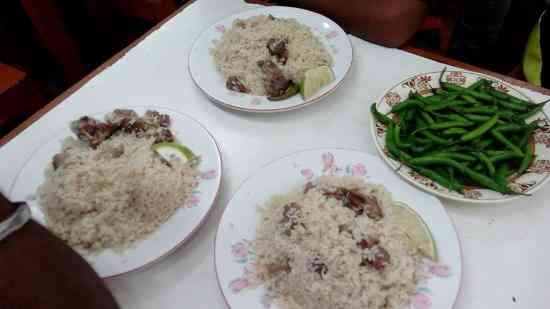 Haji Biriyani is prepared with specific ingredients. The recipe includes highly seasoned rice, mustard oil, chevon, garlic, black pepper, onion, saffron, clove, cardamom, salt, lemon, curd(yogurt), peanuts, cream, raisin and a small amount of cheese (either cow or buffalo). In the process of cooking other biriyanis, usually, soybean oil is used, but in Haji biriyani, they use pure mustard oil. The mustard oil contributes to its unique, delicious smell, and the taste is incomparable. If you don't want to eat in their restaurant and want a parcel instead, you will notice another interesting thing. They will use jackfruit leaves for packaging your parcel.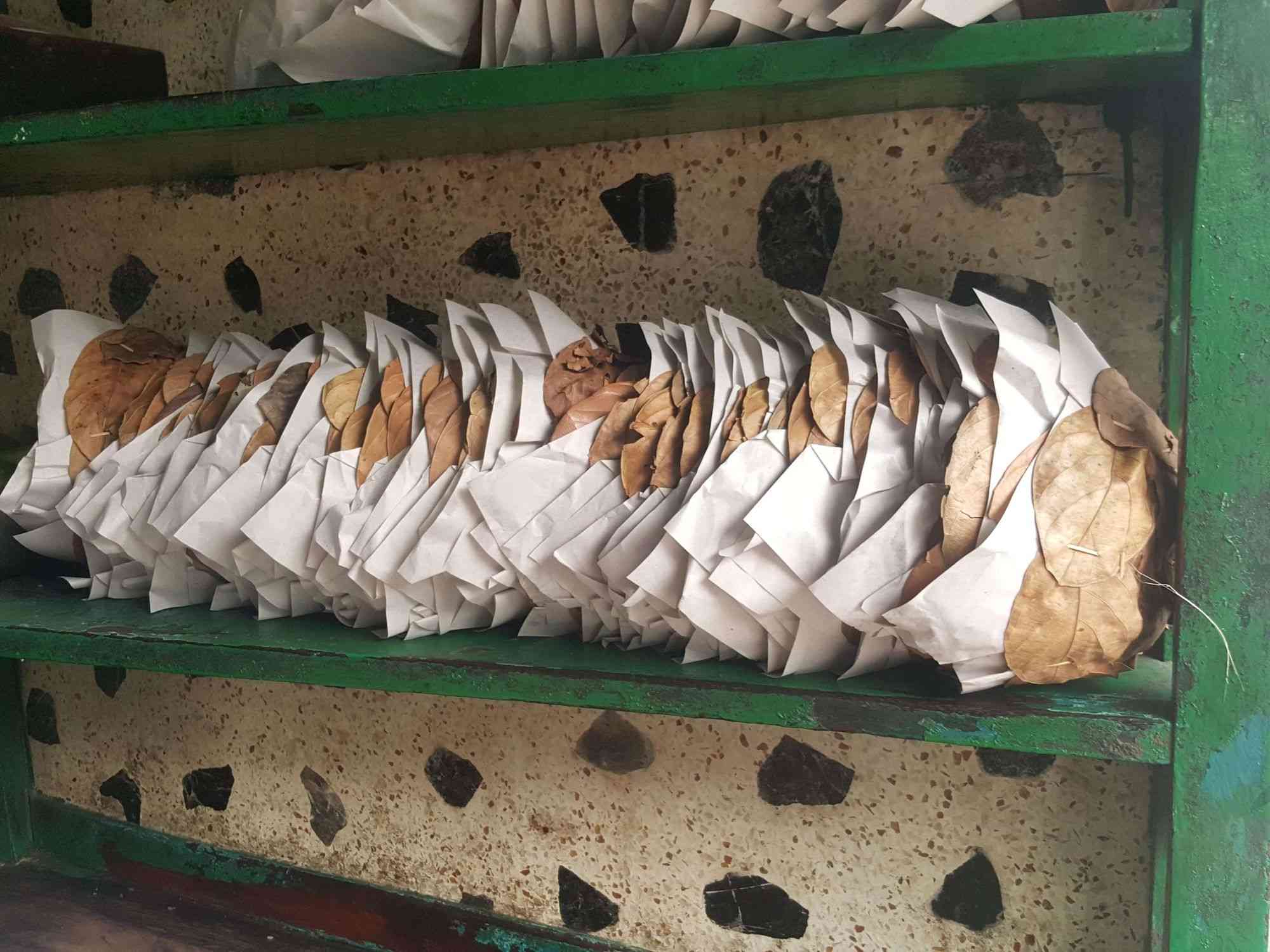 Haji biriyani is one of the oldest restaurants in old Dhaka, Bangladesh. In 1939 the restaurant started as a roadside food corner. Later on, the business underwent a significant change for its taste and became a part of the culture of Dhaka city. Now, People of all ages know the name of 'Haji Biriyani.' They come here from many areas just to taste this traditional food. Your trip to Dhaka city in Bangladesh will remain incomplete if you do not taste this biriyani at least once during your visit.
Haji Mohammad Shahed said,
"I have never changed anything, not even the amount of salt."
That means you will get to enjoy the taste of the original biriyani they introduced in 1939 for a price of around $1.5 per plate.
Below is a review of the Haji Biriyani by the famous Youtuber and food hunter, foodranger:
Recommended reading: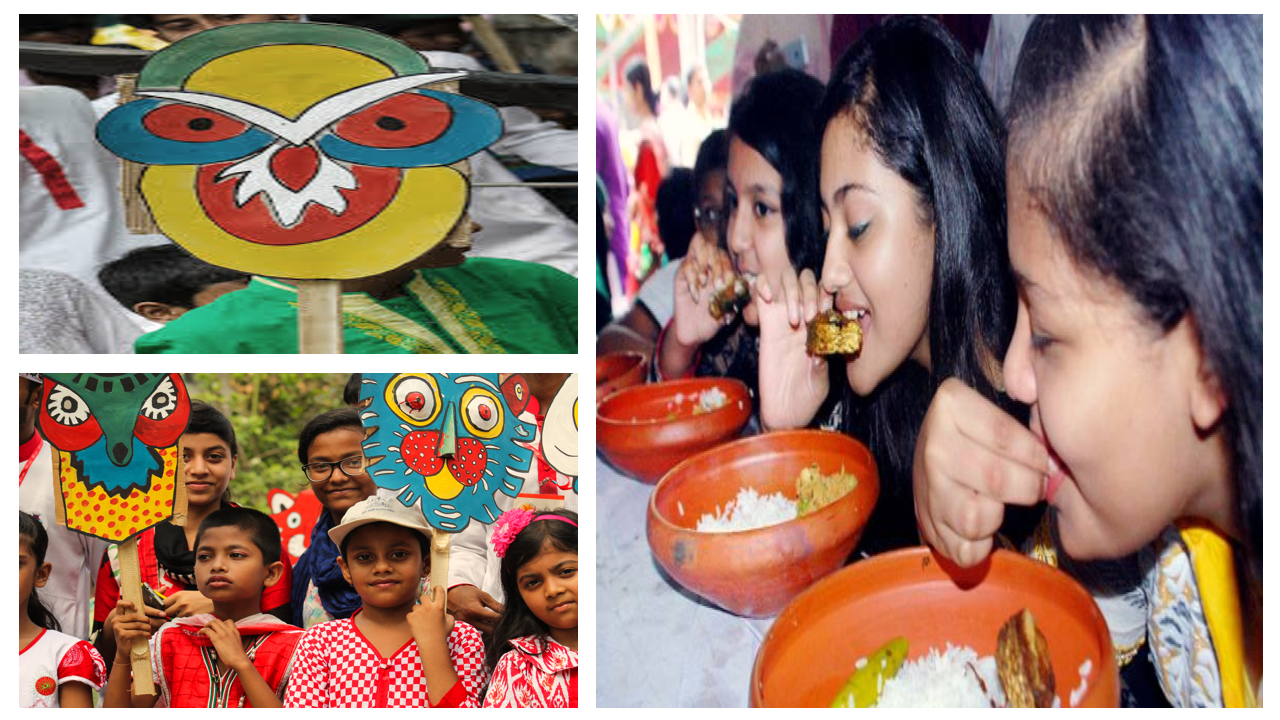 Source: