Every time Pohela Boishakh, Bengali people organize various programs around this day. They arrange different types of food. In which 'Panta Ilish' is required in recent times.
Pohela Boishakh
Pohela Boishakh is called the first day of Boishakh. Boishakh is the first month of the Bengali year.  In Bengali calendar has 12 Bengali months like the English calendar. 'Boishakh' 'Jousto' 'Shravan' 'Bhadra' 'Ashwin' 'Kartik' 'Agrahayan' 'Poush' 'Magh' 'Falgun' 'Chaitra' is the name of Bengali calendar. This calendar also has the same number of days as the English calendar.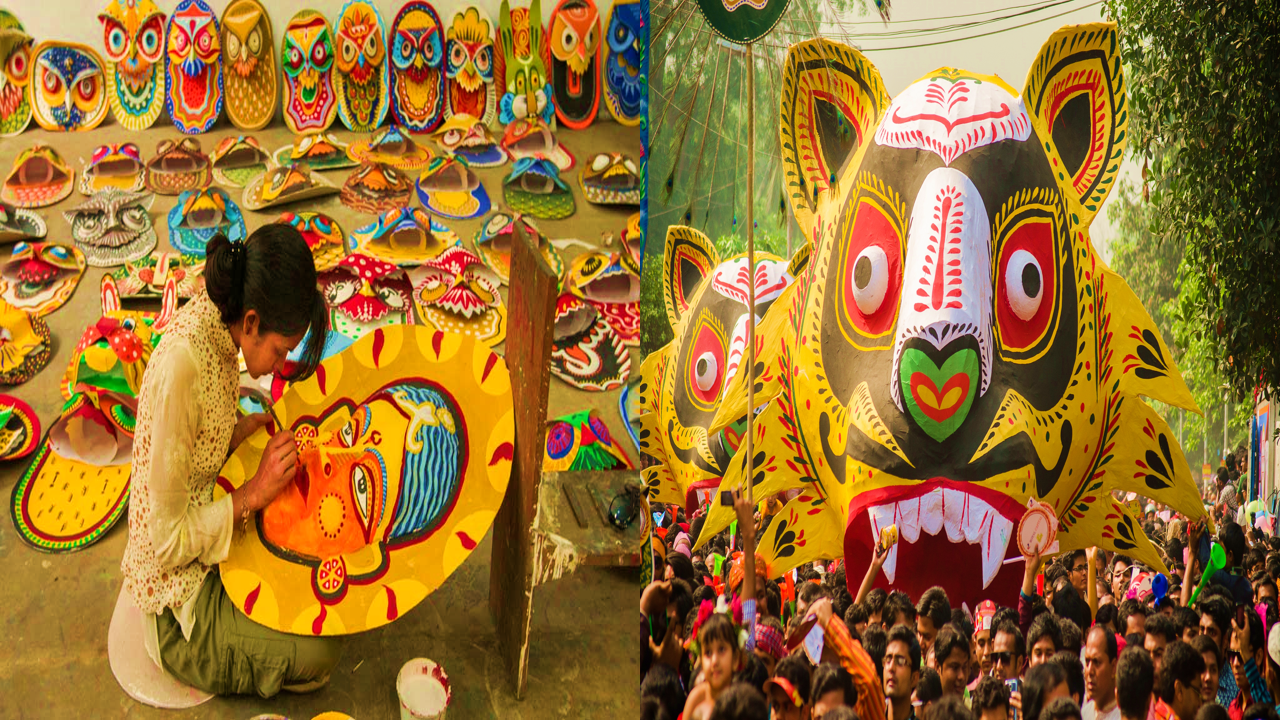 The celebration of Bengali New Year dates back to the time of Mughal Emperor Akbar. New Year was celebrated as a seasonal festival. At that time agriculture was closely related to it because agriculture was seasonal. The Mughal Emperor Akbar introduced the Bengali year on 10/11 March 1584 AD. for the convenience of agriculture.
Panta Ilish
In this day Bengali people accessories use to celebrate festivals. 'Panta Ilish' is a part of 'Pohela Boishak'. But there are different doctrines. Some of Bangladeshi writers and historian says that 'Panta Ilish' is not the part of 'Pohela Boishak'. In terms of cultural heritage, they did not find any connection between the celebration of Baishakh and 'Panta Ilish'.
'Panta' and 'Ilish' is the Bengali food and fish. 'Panta' is like rice with water and 'Ilish' is the Hilsa fish. When cooked rice is soaked in water for about a day, it is called 'Panta' rice. 'Panta' rice is usually eaten with salt and pepper. Every year on the month Boishakh, Bengali people welcome the new year through the Panta festival.
Recipe
In this recipe, you need 2 cups (100g each cup) of rice, A Hilsa fish of 2 or 3 kg, Dried chili powder, turmeric powder, salt and oil.
Cook the rice in the usual way.
Leave the rice in the water overnight.
Then cut the Hilsa with 4 to 5 pieces. Clean the fish pieces.
Sprinkle pepper powder, turmeric and salt on the fish.
Heat the oil over medium-high heat.
Crisp and fry.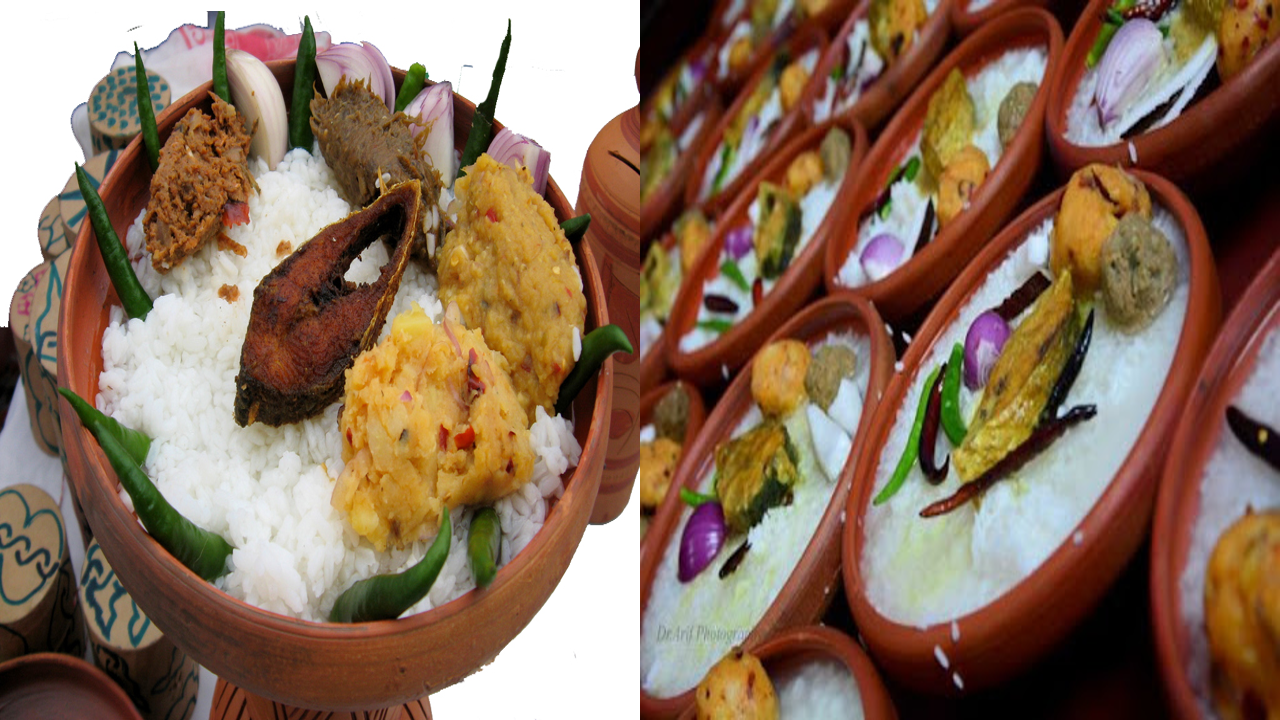 Nutrition Facts
Rice: Calories 123, Protein 2.9 grams, Carbs 30 grams, Fat 0.4 grams etc.
Hilsa: Calories 1088 KJ, Protein 21.8 grams, Nitrogen 3.49 grams, Fat 19.4 g etc.
Chilli powder: Calories 8 kJ , Fat 0.4 g, Protein 0.3 g, Potassium 50 mg etc.
Turmeric powder: Calories 29, Protein 0.91 grams, Fat 0.31 g, Carbohydrates 6.31 g etc.

Subscribe to Utopia Educators to get regular updates.