A pilot and contender in the Iranian Air Force, he is viewed as the dad of the Iranian flying corps nearby the capable general (Mohammad Khatami), as they contributed in modernizing the aviation based armed forces to turn into a compelling and solid power during the fifties and sixties of the only remaining century ...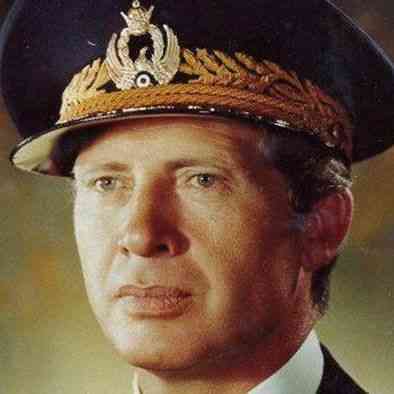 He was born in 1928 in the capital of Tehran. His father (Amanullah Jahanbani) who was a lieutenant in the Persian Caucasus brigade with Reza Khan Pahlavi, and his mother is (Helen Kaminski) was a woman from the Russian families in Petrograd, his brother Pervez was an officer in the Iranian navy, His other brother, Khusraw, had married Shahnaz Pahlavi.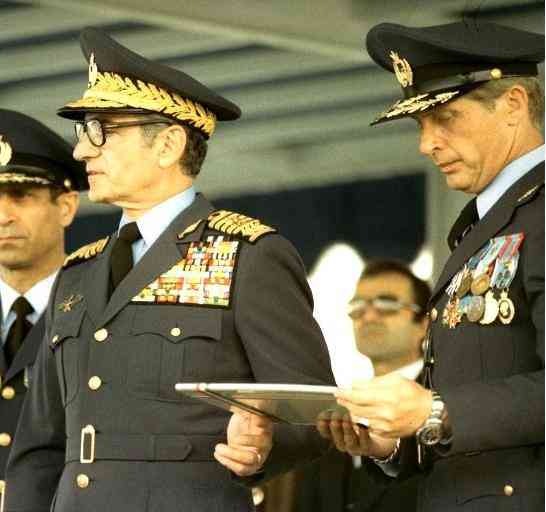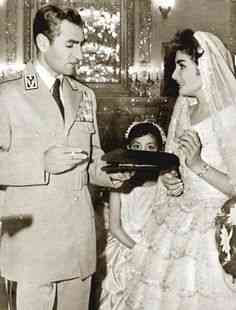 After his return to Iran from the training course for jet aircraft, he formed with senior officers such as (Muhammad Khatami and Amir Hussein Badi) what is known as the Golden Crown - a team that displayed the Iranian Air Force, and Jahanbani held the position of deputy commander of the Air Force during the sixties.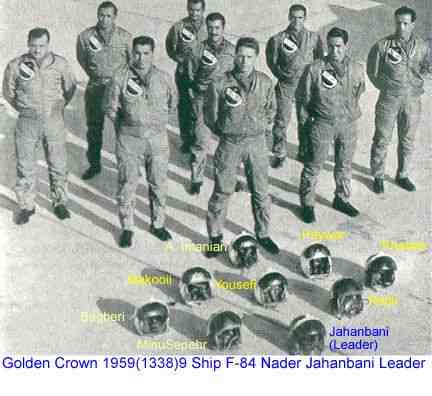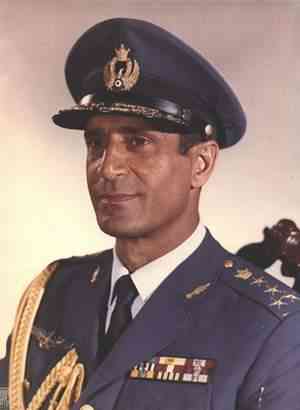 When the Shah announced martial law in the country in response to the escalation of protests in 1978, the Shah placed the military officers on the Anti-Protest Committee, (the pilot Jahanbani was not one of them). When the Shah fled, the pilot did not leave the country despite the urging of his family and friends in the Air Force, because I think He would be safe from possible purges and reprisals against the security officials who suppressed the protests. He believed that the Air Force would testify to his loyalty to the country and not to the Shah himself.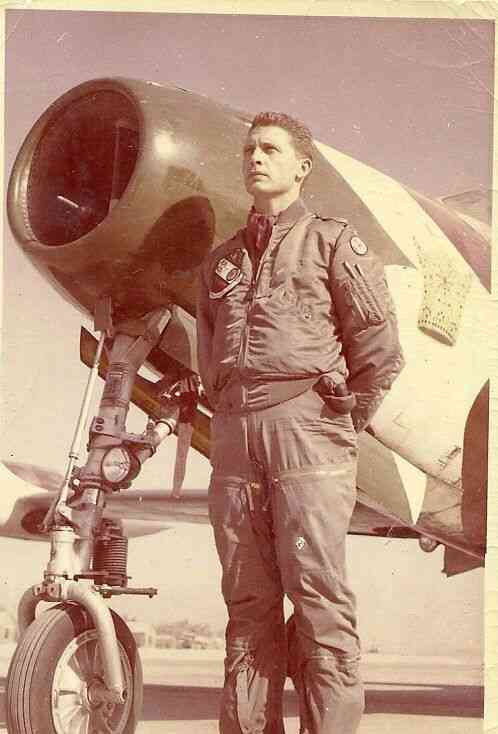 The Islamic Revolutionary Guards arrested him along with other officers, and he was sent to the Khalkhali Court and accused:
Link to the pagan Shah's regime.
Corruption on the ground.
Anti-Islamic revolution.
Declare war against God, His Messenger and Deputy Imam of the time.**
He was transferred to Al-Qasr Prison, and in the early hours of March 13, 1979, he was executed by gunfire. His body was taken and buried in the famous Behesht Zahraa cemetery.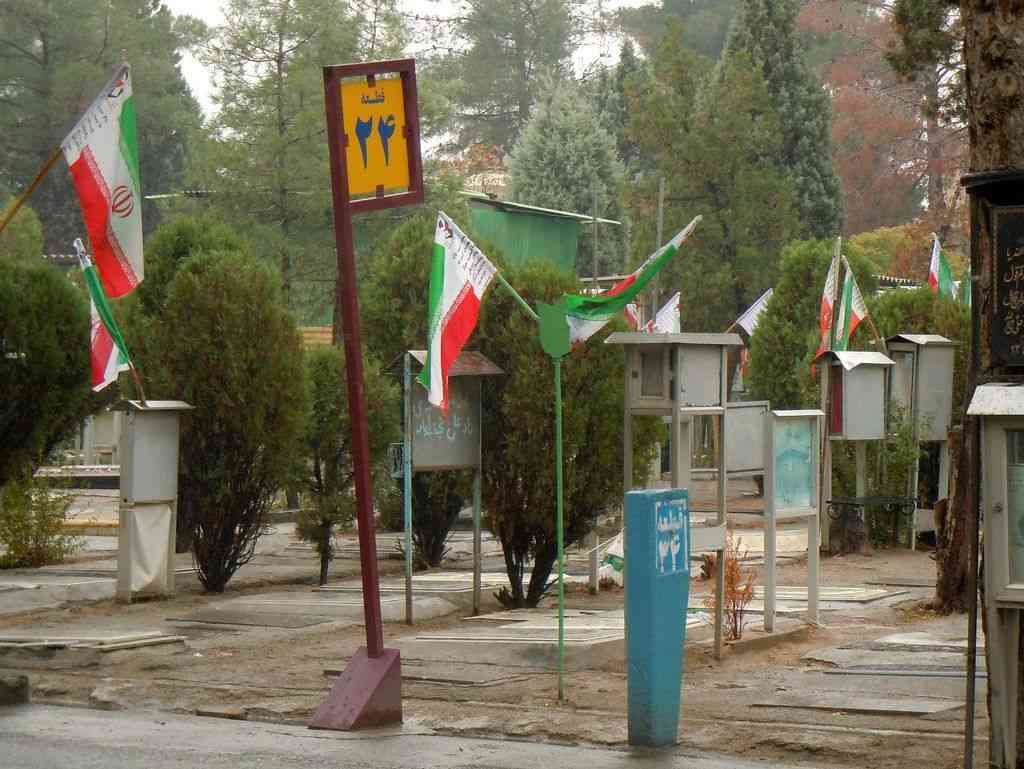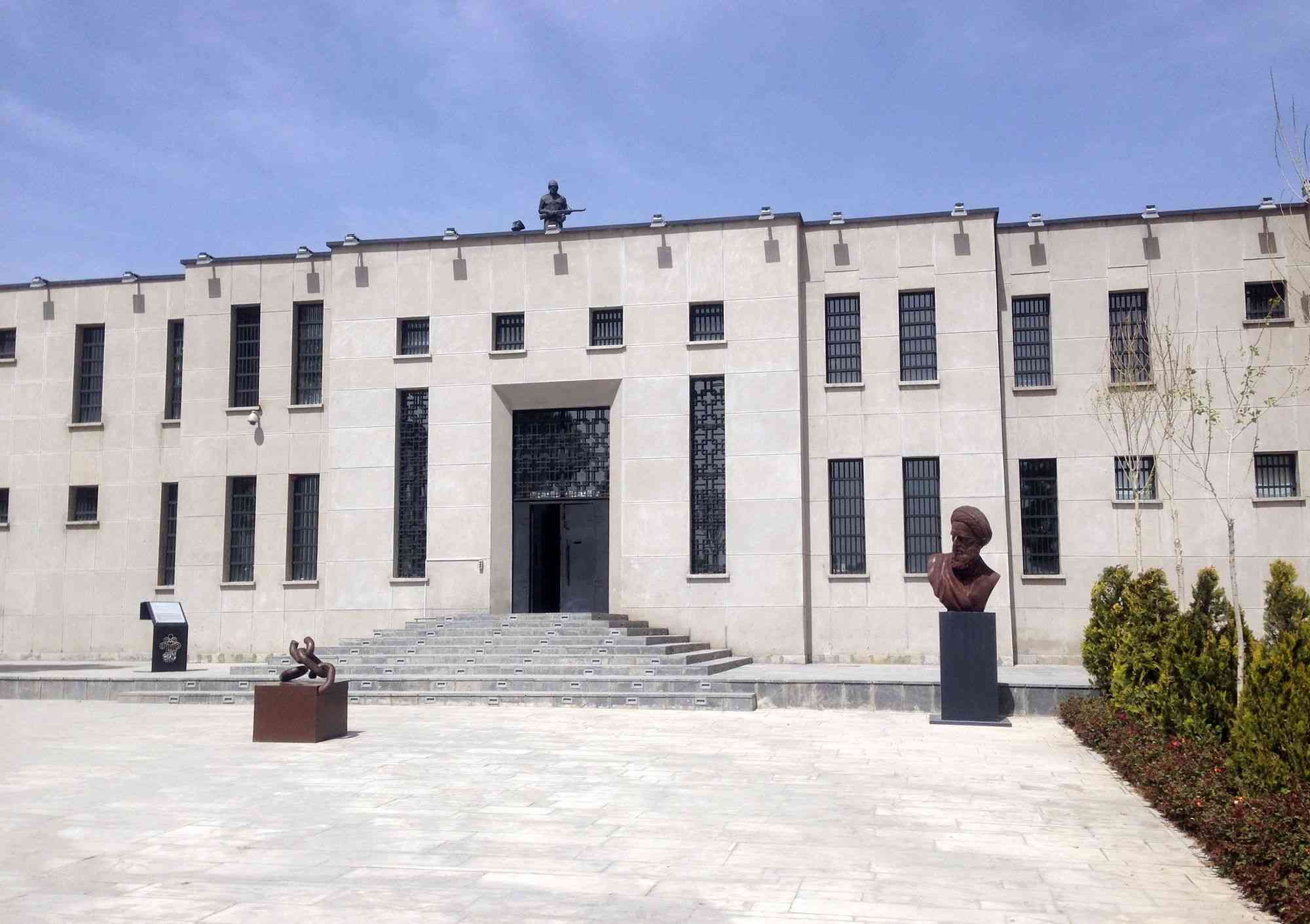 ~ EnRi