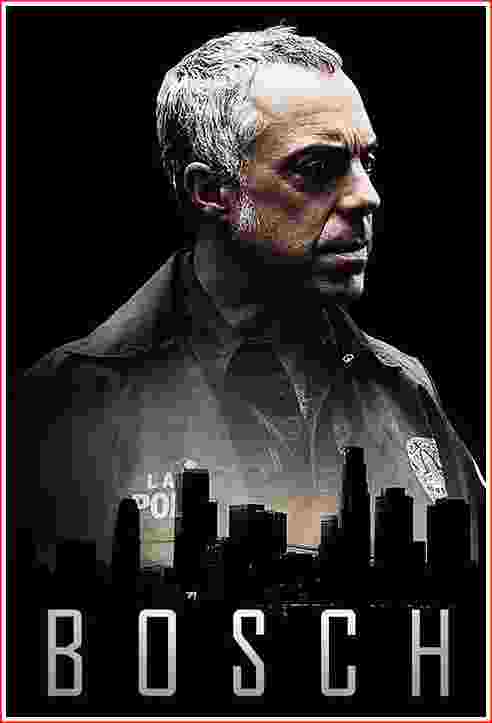 The thing you need most for reading is the ability to read.
To read and enjoy it. To read and understand all he nuances of books is like learning a new hobby. There is always another thing to discover. Books open up a whole new medium of communication and can teach, inspire, and relieve stress. It's a two step process.
1. Start with simple books
Michael Connelly thrillers, Early James Patterson, Harry Potter, browse used book stores in your area. Just pick up one book and start there, dedicate time and sit down in a comfortable chair! I started getting into ready by reading a bunch of Harry Bosch books, the thriller and crime aspects set in Los Angeles made it fun.
2. Get a comfortable chair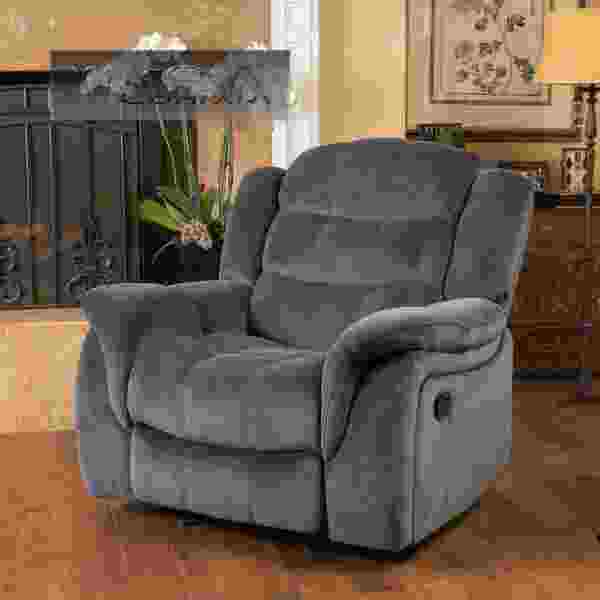 You'll need to be comfortable when reading as you won't be moving for pretty long periods. I get pretty annoyed when I don't have the best chair. It's a worthy investment and provides an outlet after long days of computer work.