Your days may be stuck behind those four walls for a bit. It's probably a very boring time you've been passing through cause you can't go out whenever you want. Perhaps, it's also a great time to learn many things from home. So, it's totally up to you whether you will burn your time lying around and doing nothing or you will ought to make each and every moment count by doing something productive that interests you. So, we want to help you through sharing some productive things that you can do in your free time. Don't worry about it, cause you are bound to have a lot of fun and experiences. We will also give you exact sources of each thing where you should be going. So, further we do? Let's jump into it.
Build-up Skills by learning something new online: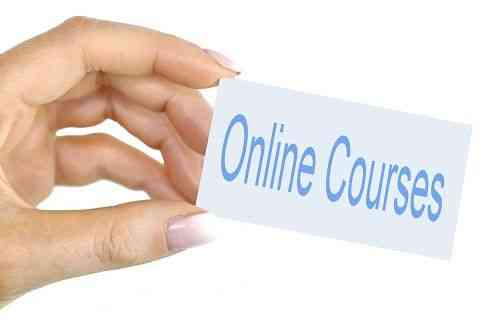 Although you have been going through some worst of circumstances, you can take advantage of as you have a peace and quiet situations surrounding you. Now, you can take many interesting courses that you want to learn about. YES! There are a lot of online courses that you can tick off. Such as business courses, academic courses, medical courses, technical courses and many more. Keep it mind, that you don't have to pay for each and every course. There are a bunch of online courses that give totally free approaches to fill up your interesting will. Even, a lot of them will give you a free online (digital certificate). So, are you worried about where you will get them? No worries! We are going to enlist those sources of doing the needful.
For getting courses that offer you to get free certificates, CLICK HERE. What you have to do is just search the courses you want to do. Grab it and ENJOY.
Reading Books: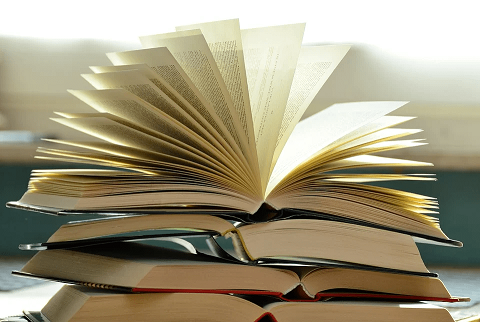 Reading books help not just only gaining knowledge but also in many ways. Reading books expose you to new ideas and information whether it's science, history, technology etc. It's kind of meditative that makes you feel relaxed. It boosts up your brain to function many things at the same time. Even reading books improves your vocabulary. It gives you a new way to live from different perspectives. Reading makes you smarter and increases your creativity and imagination. So, you can guess how many advantages you can take from this way. If you have a hard copy of each book you are interested in, that's fine. But if it's not, don't worry about it. You will have plenty of e-books online as free. Better search in google for book that attracts you. To get 50000+ ebooks as free and available in most ereader formats, just CLICK HERE.
Exercise: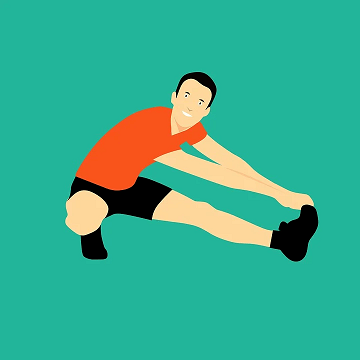 It's the time when you have absolutely no excuse for skipping exercise. During a pandemic outbreak, you can't go out right? So, why not invest enough time for your health staying at home by exercising. You know how exercise helps you a lot. It can also help you to create antibodies against diseases. Exercise helps you -
Reduce your risk of heart diseases, some cancers.
Control your weight.
Improve your sleep, mental health.
Boosts Energy, brainpower.
Better sex etc.
So, you may raise excuses that you have to do it in over wide places. No EXCUSE! There are a lot of apps and workout videos you will find online. You don't even need any gym equipment for that. CLICK here to get an awesome app for your purpose.
Learning Language: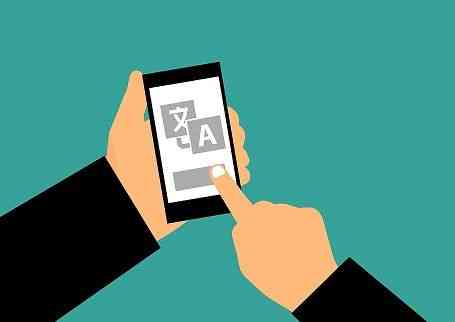 Today's world is increasingly interconnected and interdependent. So, learning language is a vital skill that gives you the opportunity to engage with the world. As soon as you are able to talk another language, you are actually able to connect many people to different countries. It feeds your brain. People who speak multi languages have improved memory, problem-solving and critical thinking skills. Even it helps gaining the ability of doing mustitask simultaneously. It is a great way to advance your career. On the other hand, it boosts your confidence and strengthens your decision making. You want to see the world? well , start learning a new language. During quarantine, how will you learn another language effectively? OK, there are many youtubers who teach languages in an awesome way. Search channel for your target language. Or you can learn language through some best applications are given below:
Use Productivity Apps: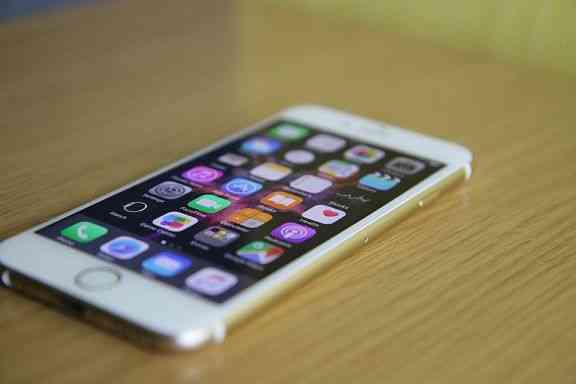 There are numerous apps on the internet that help you with personal organization and team productivity. You got to find the top app suitable for your personal or professional needs. As you know the world is obsessed with productivity, you will need to know how to get things done less time, less effort and more quickly. During pandemic, you can utilize your time downloading and using such great productivity apps. You will achieve many things very quickly at a glance. So. Here are link to get some productivity apps. Just CLICK IT, and try to find the best productivity apps that are suitable for you. THANKS :)

Subscribe to our newsletter to stay updated with the latest stories and articles.