Since the first day I set foot in this country, I was so attracted by the cultural aspects and characteristics of Vietnam.
As you walk in the busy streets among the crowds, you can sense how Vietnamese are so related to their ancient culture and traditions. You can clearly see it in the old woman's face who still wear the beautiful old rice hat, and in the farmers who wake up before sunrise and head to the fields where they spend the whole day taking care of their precious crops.
One of the most amazing and beautiful traditions that Vietnamese people are strongly related to is Tet Holiday or Lunar new year, so what is Tet holiday and how is it celebrated in Vietnam? To answer these questions and more, I set a meeting with my friend Anh Nguyen who generously shared with me very important information and details about Tet Holiday and how they celebrate it in her family.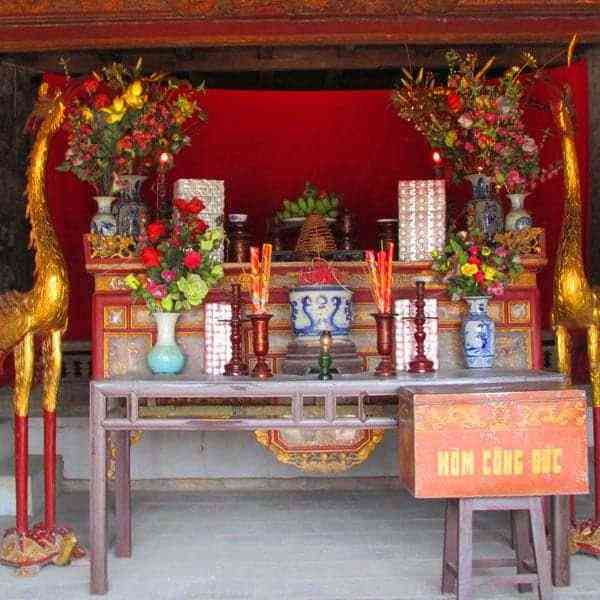 Tet holiday in Vietnam is the most important celebration in the Vietnamese culture; the word is a shortened form of "Tet Nguyen Dan," which means "Feast of the first morning of the first day." This celebration is a welcoming of spring arrival, according to the Lunar calendar, which usually has the date falling in January or February.
Before New Year's Eve
This period begins one or two weeks before the official celebrations, during this time you can feel positive energy everywhere, in the streets, shops, local markets, and flower markets, That means Vietnamese families are starting their preparation. Mothers go shopping for food and house decoration, the latter is considered as one of the most essential activities in this Holiday. Streets everywhere will wear a red color, which symbolizes good luck and fortune in Vietnam. Shops and markets will be crowded because everything will be closed during the Holiday, so families make sure they have enough food for the coming days.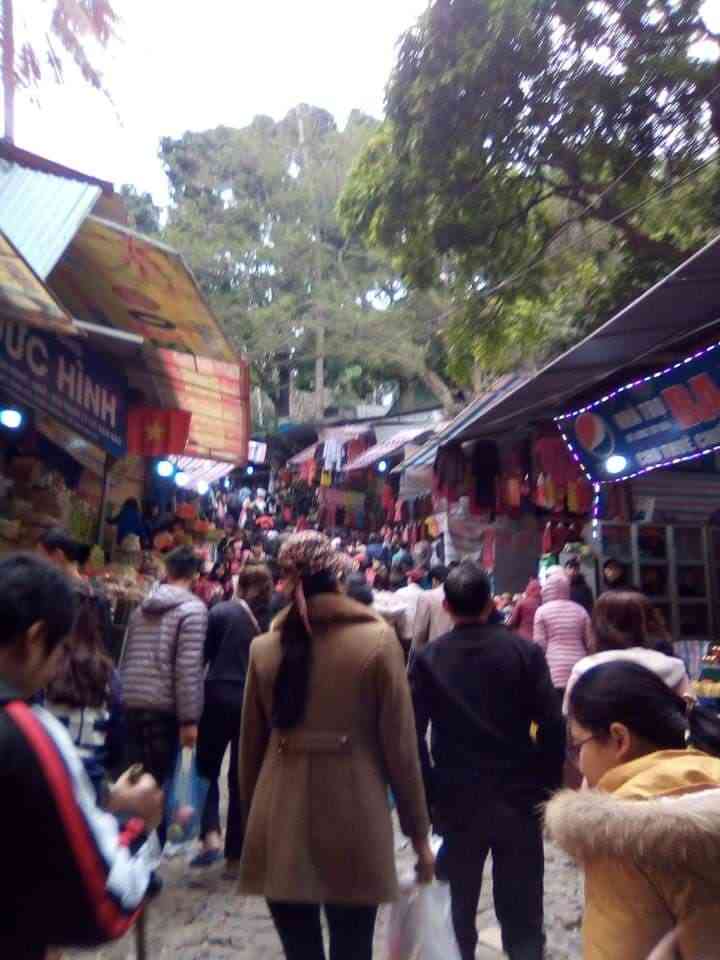 Decoration
To decorate their houses, Vietnamese buy a tree called Kumquat tree, which is a popular decoration for the living room. Also, they use calligraphy, blessing words written on red paper, or a piece of clothing. Parents buy new clothes for their children to wear during the holiday, hanging red flags and lights in front of the house is also a common form of decoration. Almost in every Vietnamese house, there is an Alter that must be cleaned and decorated with flowers and fruits offered to the three spirits of the house; which will return to heaven and provide a report on the family members to the Jade Emperor.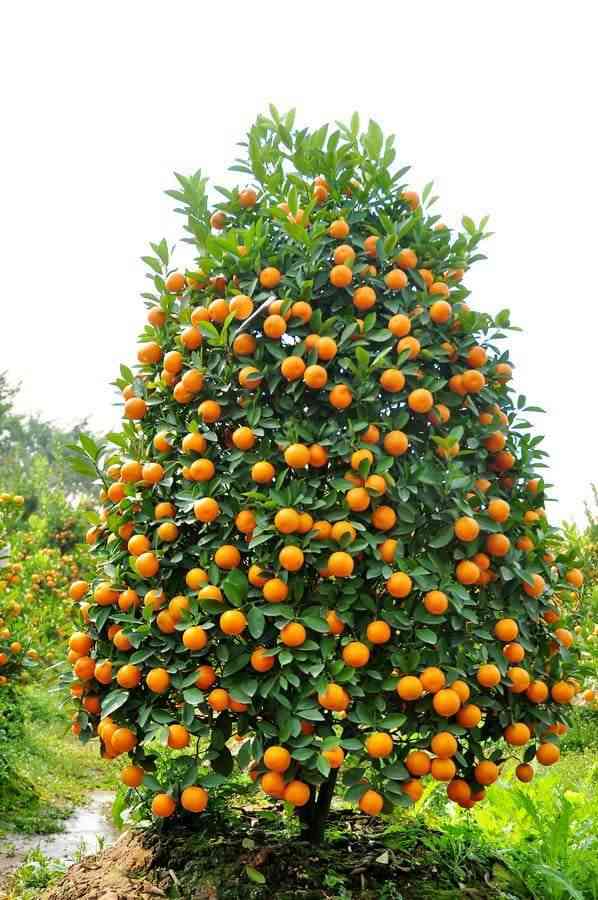 In the days leading to Tet holiday, families cook traditional Vietnamese food such as "Banh Chung" and "banh day." Preparations for these foods take time and effort, so families gather around the fire or the old stove and take turns telling stories about the last year's events and accomplishments.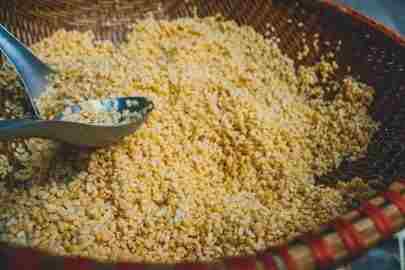 During Tet holiday
Tet holiday usually lasts for 15 days, in the first-week children wear their new clothes and greet elders, the official greeting is "Chuc Mung Nam Moi" which means happy New Year, and in these days kids get their lucky money, a red envelope containing some money for children to spend on whatever they want. In this period, Vietnamese people visit their relatives to greet each other and wish them a happy and successful new year. During the second week of the holiday, families go together to temples, praying and asking for blessings and happiness.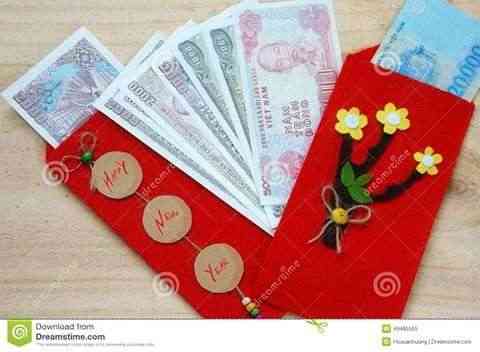 Tet Holiday in Vietnam is a clear evidence of the strong relation Vietnamese people have with their traditions and culture. Every nation must have a culture, and it's very important for that nation to maintain and preserve the aspects and the features of that culture.
Please subscribe for free or $2/month and $20/year for regular worldwide perspective from myself and our author team. Thank you.