Wacker Drive Sears Tower
You might also like...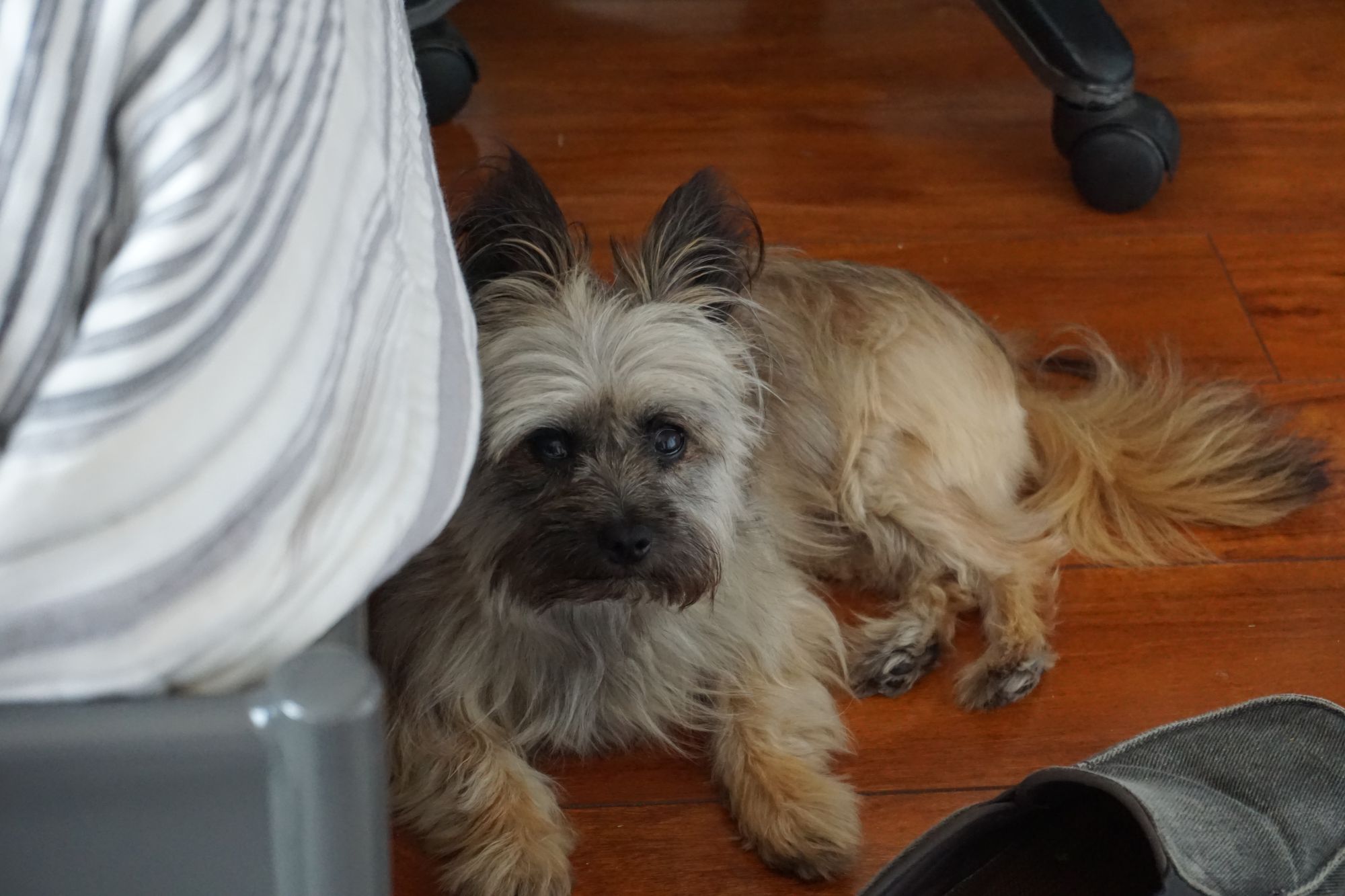 Sony a6000 First Day
This is a great camera. Here are some shots from the first day with it. A full review soon.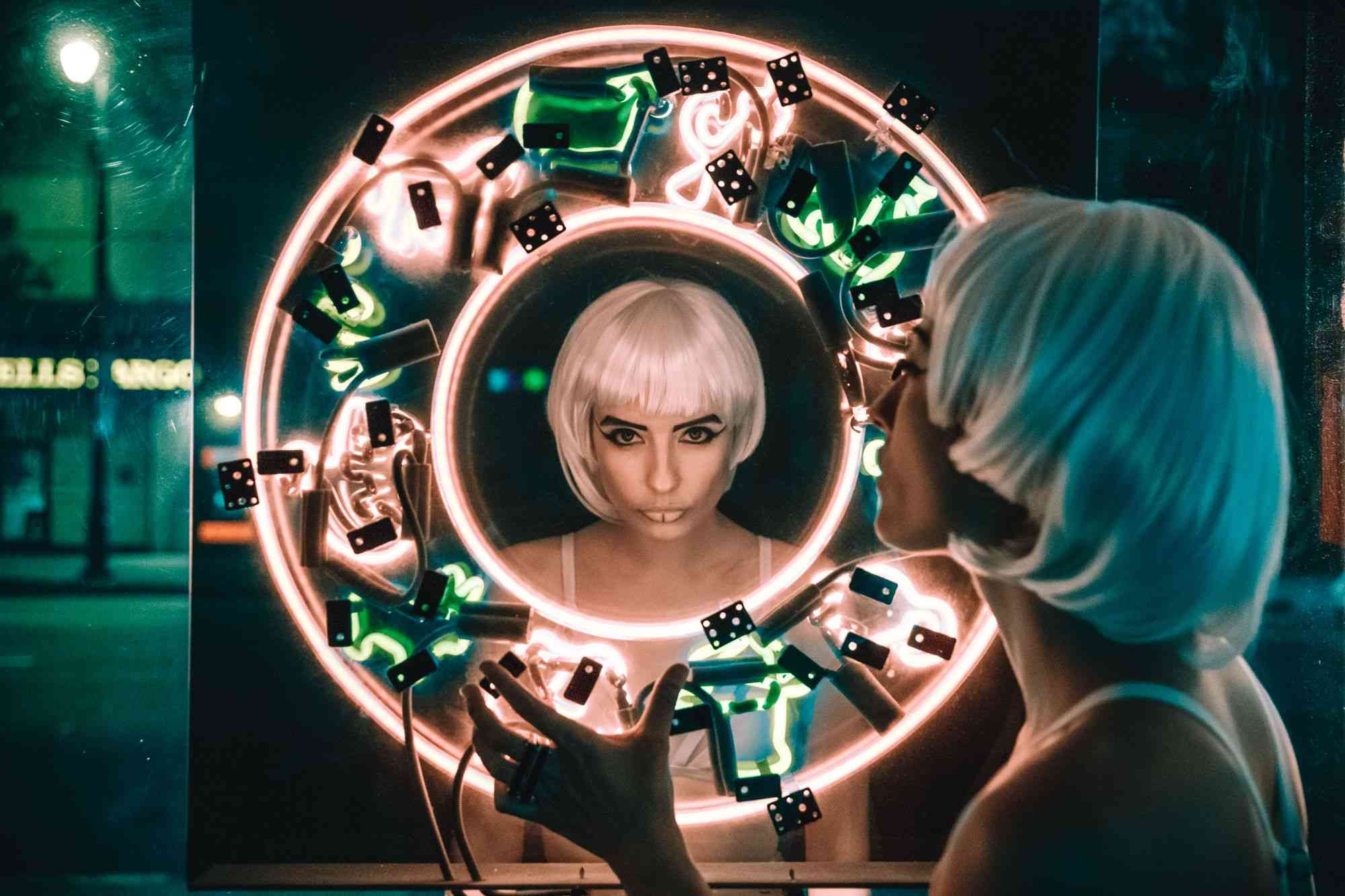 Is A Photography Career Right For You?
My story is similar to many - I chose to be a photographer because I wanted to pursue a creative career I was passionate about that gave me a sense of fulfillment. I was driven by the desire to be self employed and live on my own terms while freelancing.