I grew up in Chicago suburbs and I learned about Jump Trading because I was into investing starting early and had a $1,200 Roth IRA when I was 16.
I've had 0 responses to my e-mails to Jump Trading, Ltd, a Chicago company that is incorporated in the State of Illinois.
Jump Trading is a very secret company, and I know all about them. Paul Gurinas and Bill Disomma are listed as 'Key People'. What does Key People mean and who are Paul and Bill?
Bill Disomma and Paul Gurinas are Italian last names. Probably have Pompeo Connections at the CIA, as they were able to Purchase a NATO tower antenna.
Why can't I purchase a NATO tower antenna, and why are they allowed to?
I know of a Chicago Outfit murder of my friend's Grandpa who are the Olita Family. He was a firefighter who probably was onto something. I feel as if I'm also on to something.
These key people have been trading paper money and have connections in China and around the world.
But Jump Trading is allowed to trade billions and billions with very little transparency of who is using their system, how much they trade per day, and endless metrics which would help the economy and also their books if they were public about their holdings in real time.
China also has a communist party, and Chicago currently has one of the most corrupted Urban cities in America, getting more communist as you read.
Jump Trading is a High Frequency Trading company and they do not let the public deposit money. This further harms the economy because it enriches the Rich who have the money first, multiplying it due to the speed of their network as well.
I also worked for Blue Fire Capital, and they fired me without merit due to my Ron Paul campaign involvement during their takeover by JPMorgan.
Jump Trading left Chicago and left the city as it rots under leadership of a Lesbian Mayor and high debt. The most prevalent thing in Chicago right now is homosexuals, lesbians, drugs, and cats since 2001.
The city is rotting, and the State of Illinois is massively in debt, with guess what, pensions for Boomers.

Figuring what I know about the Chicago Outfit and Italian Immigrants raping and pillaging and selling Drugs, it's most likely that the Owner of Byline bank uses Jump Trading, Wintrust, and Ricketts.

Chicago Outfit big shot shoots self
But why are young people not allowed to Deposit or sign up?
I am starting a company that has 0 latency network cosmic internet chip, and all early trading companies will be banned for 5 years from John Financial (JF), which has 0ms networking for every device across the Universe.
Every private individual will have access to all markets if you are non-violent to trade and hopefully Invest!
As President of the Universe and a Superhuman, I feel they are a good company with some rot that needs to be eliminated.
Jump Trading's deposit system will open to the public on 12/20/20 at 6:30 Eastern time or the corrupt owners of Jump Trading will be going to Jail in the Chicago Federal Prison with Earth as the Jury, and their mind records will be public.
I am completely unsure if Jump is an ethical company, but I believe they are with some Fascist capital.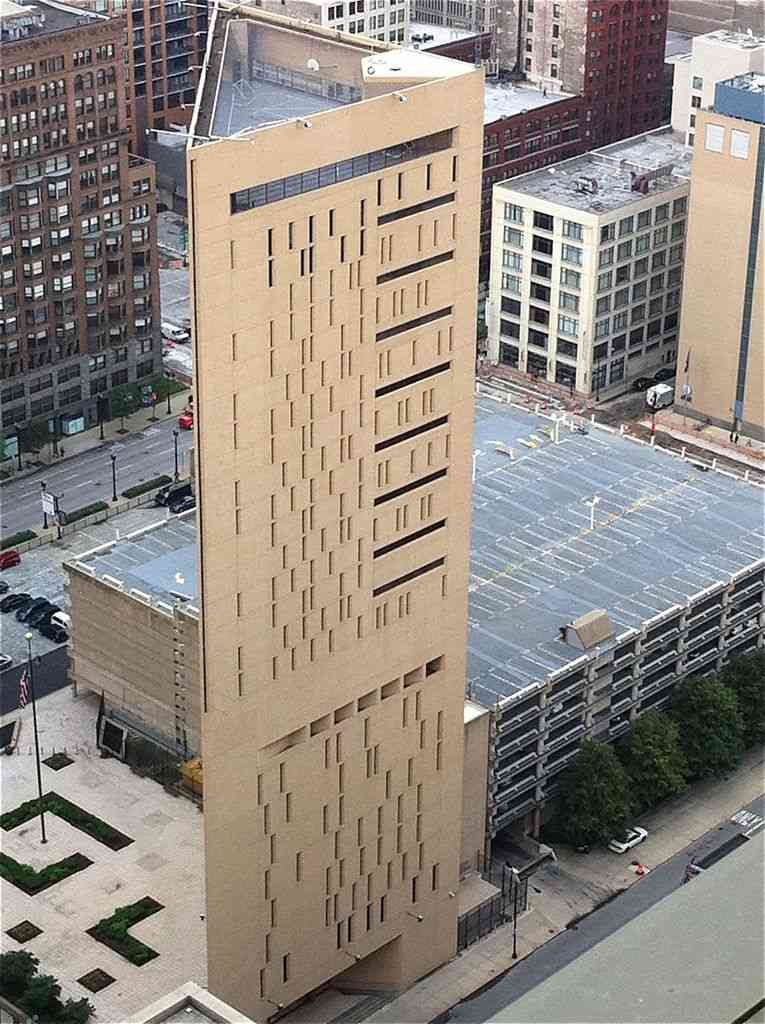 What I'm having now is cognitive dissonance because I feel they want to work with me. But I do not work with Corrupt companies and as Chief of Police of The Universe I have 0 tolerance for rape and pillage.
We don't need Status Quo, and that is what Earth's trading companies have given us since 1971.
I am not a happy Chicagoan.
The best case scenario would be that Jump Trading has 0 corruption, but judging by their lack of emails, I am extremely skeptical.
I wonder what Jump Trading's letter of intent is within the CME group Database?

DISOMMA WILLIAM
143 S ELMWOOD
OAK PARK, IL 60302

GURINAS PAUL
645 W BRIAR PLACE APT 4
CHICAGO, IL 60657

SHEPARD WILLIAM
30 S WACKER DR STE 1418
CHICAGO, IL 60606
Old LLC Name
12/13/2001
AKAMAI TRADING, LLC
Interesting, 3 months, 2 days after 9/11/2001 they changed their name. Also Apple uses Akamai Hosting in Eastern Europe.
Do these people have connections to Dominion and the Chicago Outfit? It appears something is very fishy. Almost like rotting tuna in Lori Lightfoot's midsection.
I'm very skeptical, and my plan is work exclusively with Activ Financial as they are the only Ethical Market Data provider on Earth, that I know of.
I can't wait to Announce Utopia from the CME Group Restaurant and Human Alien's and my plans to create a safe and prosperous Earth with Private Property rights, Contract Law, and Sound Money.
Some evil has been located, although I am going to let them live and hear their explanation for secrecy in Universe Court, and what happened with Akamai Trading, Blue Fire Capital, etc.
Have a great day!
John