Hello everyone , I'm Doctor Amina and today we are going to talk a little bit about frequent health problems , I will join some pictures to help you remember the informations we will discuss  !
Blood Pressure
Blood pressure is written as systolic and diastolic values. Hence, BP 130/90 mm Hg means 130 is the systolic number, and 90 is the diastolic number.
Here is normal blood pressure / age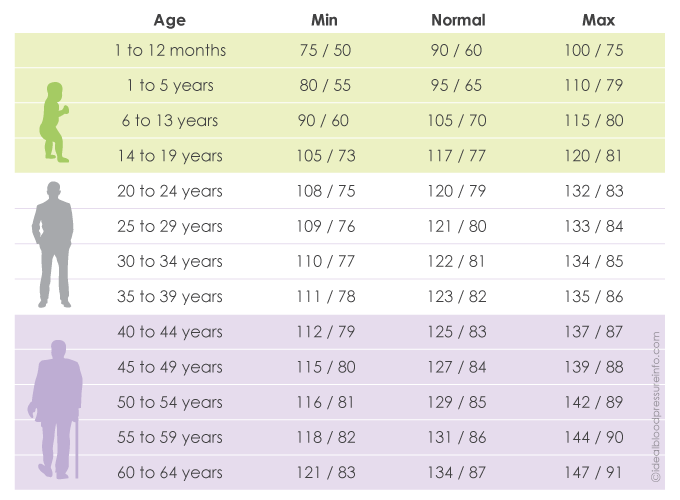 Prostate Cancer
Consumption of milk (pasteurized and unpasteurized) and its derivatives , foods rich in calcium in large quantities and on a regular basis in adults can cause or increase the risk of prostate cancer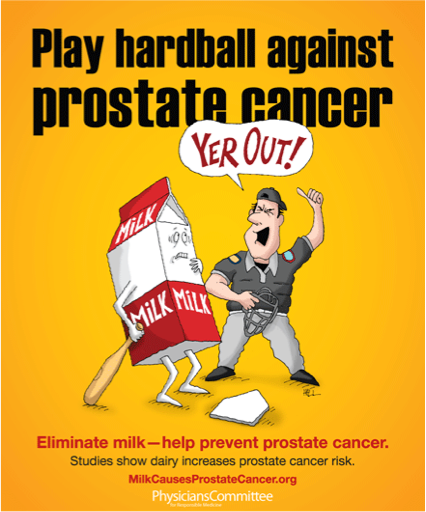 Eating tomatoes on a daily basis contributes to the prevention of some types of cancer, especially prostate cancer in men.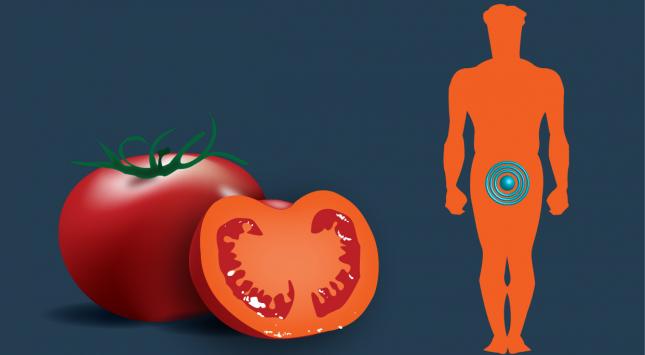 Statins & Vitamin D / Nutritional supplements
Many patients who take statins and cholesterol-lowering drugs have weakness, pain, and myopathies, which theoretically are considered rare, but I encounter many of them daily in the hospital, and their incidence increases in female patients, especially those who take drugs Such as bêta-bloquants and patients with diabetes. To prevent these problems, the patient who takes statines must take vitamin D and Coenzyme Q10 with them, and increase the consumption of turmeric, which contains curcuminoïdes compounds that helps protect the muscles from these problems.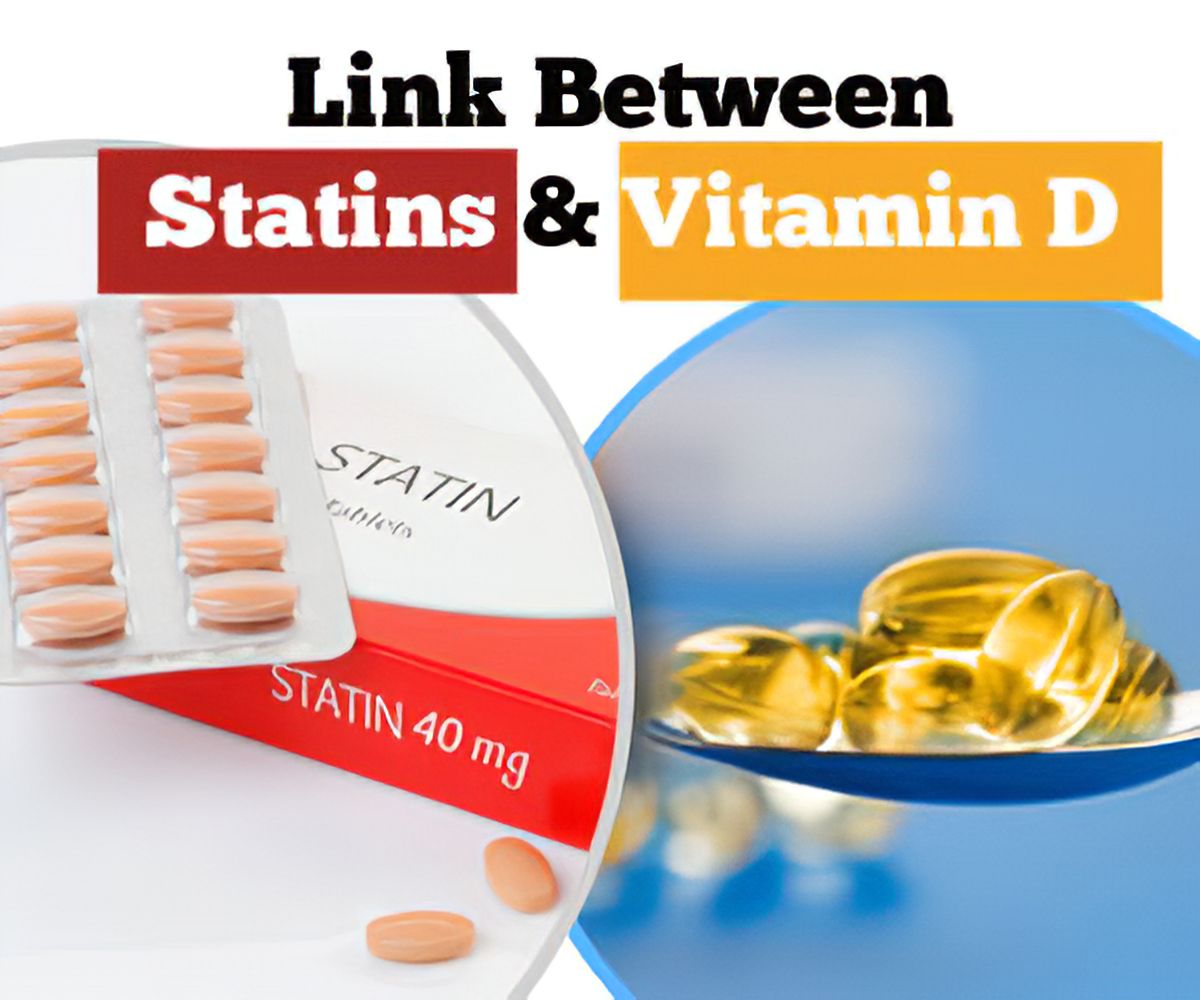 Vitamins and nutritional supplements should not be taken randomly , they are given by the doctor only after a complete examination according to the person's condition and after diagnosing the problem,. Do not give kids vitamins and nutritional supplements To help him grow or as a food substitute.. The child's diet should be diversified and focus on a good, healthy, balanced and complete food. Taking vitamins and nutritional supplements to treat a disease or a problem without consulting a doctor and without a dose and a deliberate period will exacerbate the problem you are about to treat so pay attention .
Anti coagulation & Covid
Anticoagulant treatment with LMWHs should be continued in patients at high risk of thromboembolism until 20 to 40 days after recovery (with a follow-up by oral anticoagulation) as a preventive measure depending on the level of individual thromboembolic risk , We had Covid patients who had pulmonary embolisms, splenic and mesenteric infarctions a few days after the sudden stop (against medical advice) of anticoagulant treatment !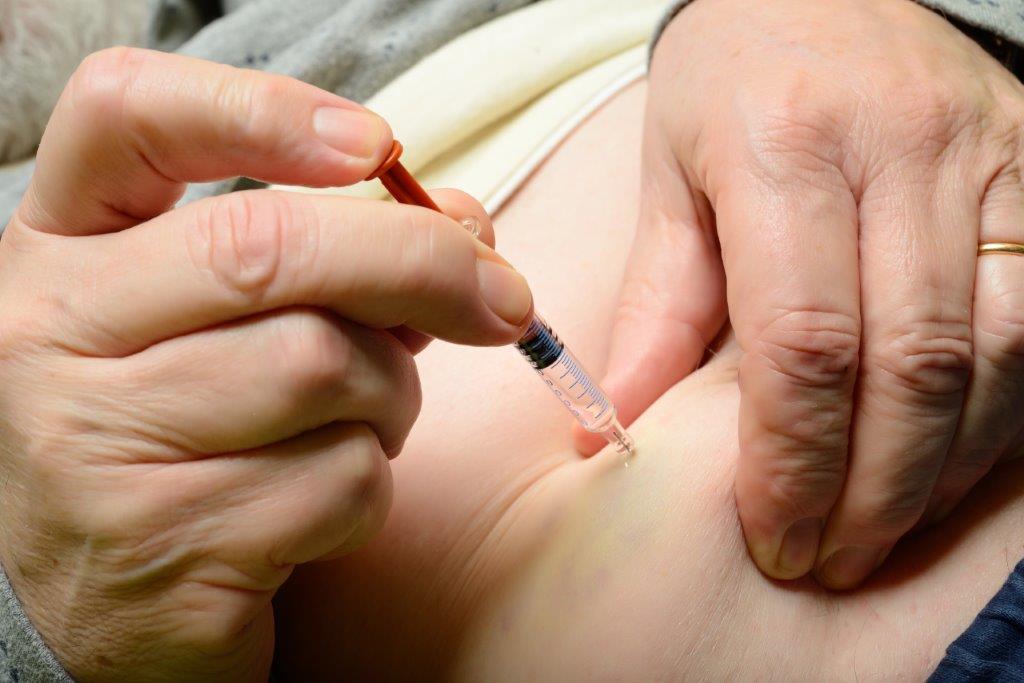 "In my opinion, our health care system has failed when a doctor fails to treat an illness that is treatable."
― Kevin Alan Lee, The Split Mind: Schizophrenia from an Insider's Point of View
There will be other parts , coming soon .