The new sleep bus in Hong Kong has made an impression on many people who have always been looking for a way to sleep peacefully and relaxed on a bus while waiting to reach their destinations, this new sleep bus has only one purpose, to let its passengers sleep on the way.
Recently this new technological bus has given a lot to talk about simply for the sole purpose it has, which is to sleep on the way, most people who go and pay their tour tickets to sleep on this bus, most of them are people who want and would love to live the experience of sleeping on a bus, also people who feel like they have not slept well recently or the night before.
For many people, the stress of their lives prevents them from sleeping on time or they simply don't have enough time to get enough sleep, or what they should sleep within 7 to 9 hours.
This bus has provided the exact solution for many people who are looking to make up for the sleep they have lost on a night of partying, late nights studying or have had a lot of problems and simply want to sleep undisturbed.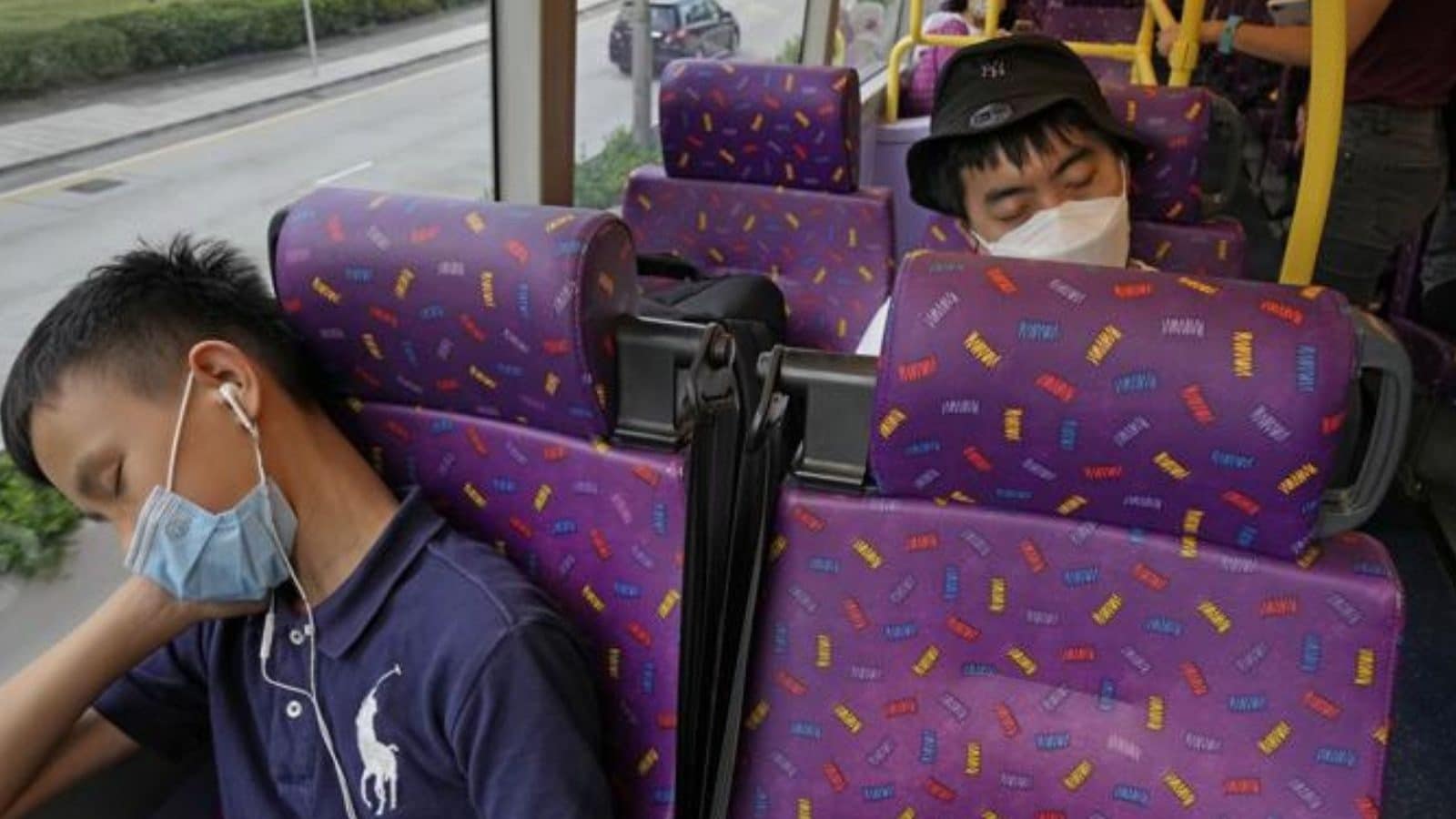 This bus in Hong Kong is an initiative that is managed and developed by the company Ulu Travel and is called the Sleeping Bus Tour, with its only exclusive purpose of sleeping all the way, which has been a total success in the town of Hong Kong and throughout the Asian continent, a total sucess because many people want to live this experience.
What is the exact price for the Sleeping Bus Tour experience?
The tickets have an approximate cost of between 14 and 44 euros, approximately for each passenger, (126.52 and 397.63 Hong Kong dollars) all this is depending on the place that the passenger chooses or has chosen to sit all the way, there are an infinite number of seats to choose, this is because the bus counts with 2 floors.
The ticket comes with something extra included which is a complimentary bag from the sleep tour which includes a sleep mask so that no light bothers the passenger's eyes, and also ear plugs or headphones to listen to music if desired.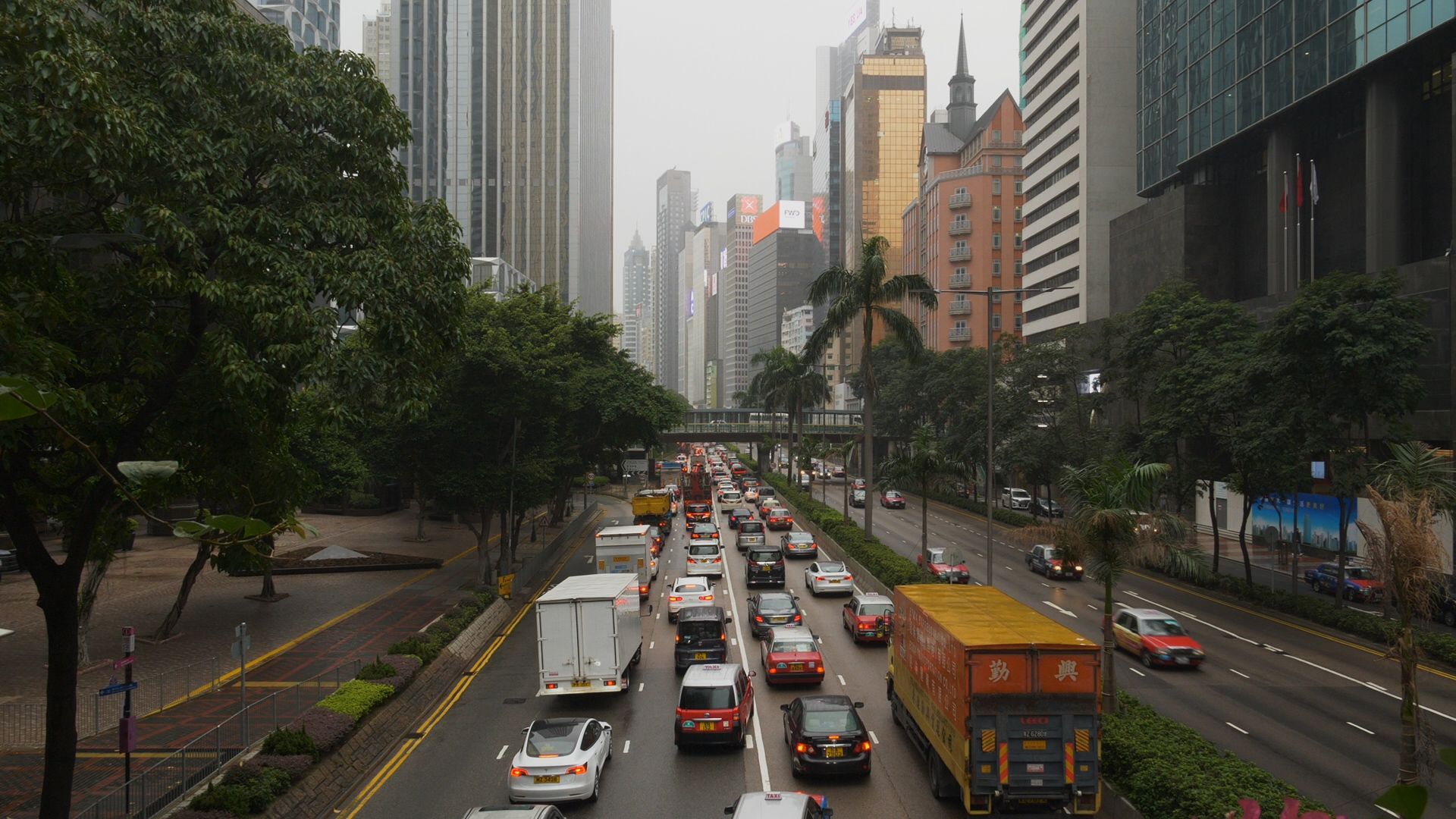 This has been going on since September and the bus route takes approximately 6 hours or more through Hong Kong, even from the beginning of the launch of this sleep bus, the tickets were sold out quickly by people who wanted to sleep inside the bus or live this new experience; and it is simply that there are many Asian people who need to repair their lost hours of sleep.
There are many people who have confirmed that sleeping in this bus is another totally relaxing experience, they confirm this because they manage to repair the hours of sleep lost due to:
Stress
Hours of work at night
Loss of sleep
Insomnia, etc
Therefore, this Sleeping Bus Tour is a great innovative idea designed for people who need to recover a large part of their naps.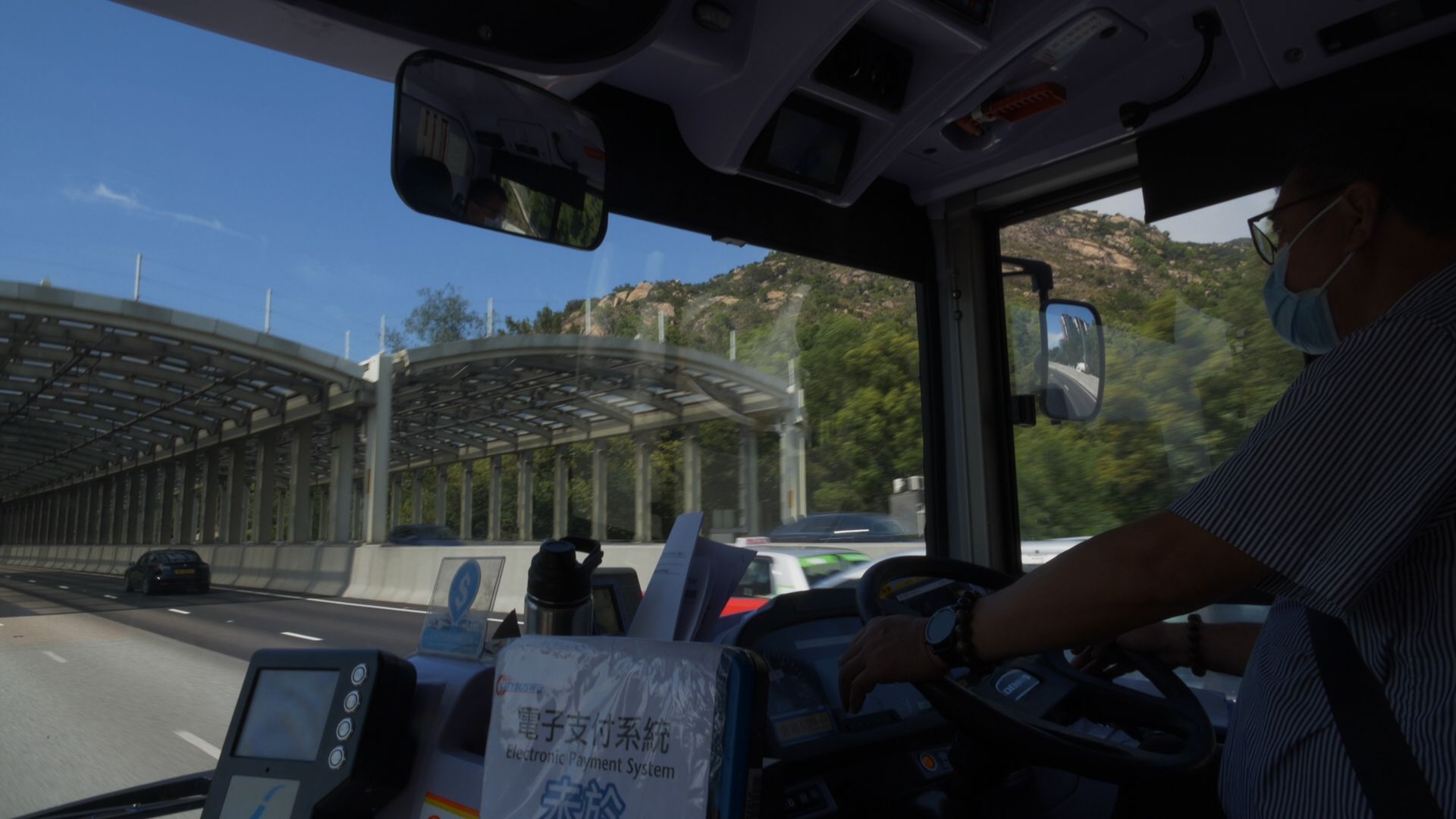 In relation to the price of the ticket per person, it is implied that generally the people who pay for this ticket are businessmen, students and doctors who have not been able to sleep well enough and need just a few hours of restful sleep while living the experience of going on the road without being disturbed by any kind of noise or discomfort.