Perhaps related:
More Updates: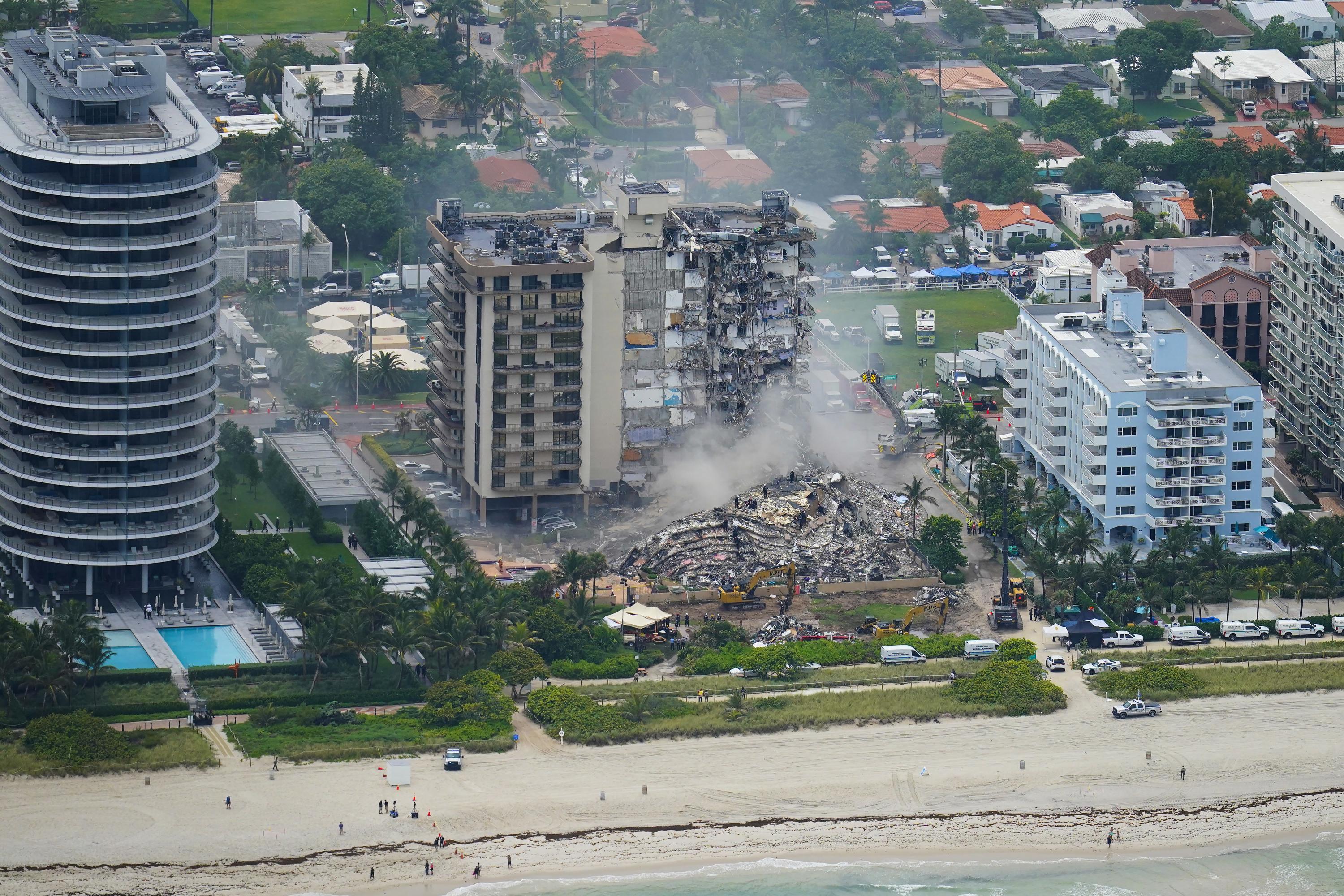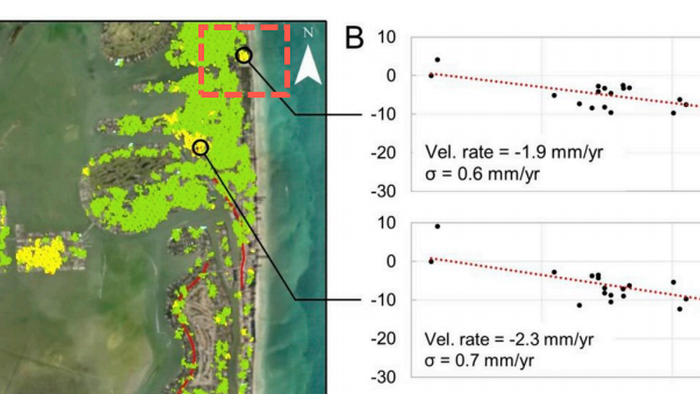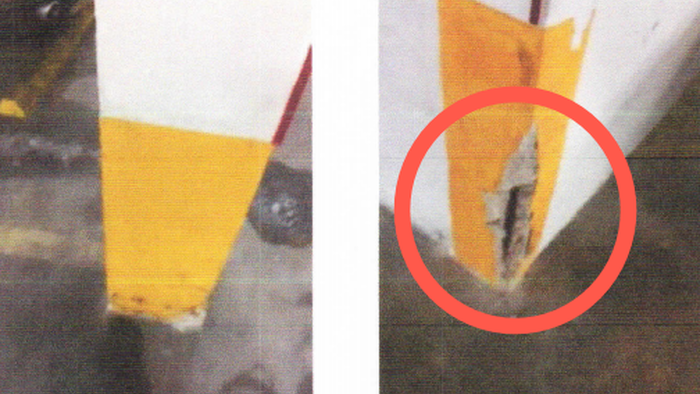 Consider this story over with, no news media will focus on the solutions except us, Utopia Educators, and rare outlets across the world.
We will be covering how condo communities can and should migrate to Decentralized Autonomous Organizations. Commonly known in the cryptonaut world as DAO.
Stay Tuned for solutions to problems like this.