Christmas is our favorite time of the year, we get to spend it with our loved ones. We celebrate it on December 25th. This holiday signifies the born of Jesus.
Christmas in Canada:
As I said in my last article, Canada is a big country with many backgrounds. If you want to find more about it feel free to click on this link which will direct you to the article that is about Canada: Canada (utopiaeducators.com).
Canadians often send Christmas postcards for their friends and family to wish them a warm and welcoming Christmas around their loved ones.
They adore decorating their house with stunning Christmas lights, Christmas trees, etc.
Just like other nations, the children believe in Santa Claus, they think that their country is the household of Santa Claus.
There was a parade in 1913 which took place in Toronto when Santa Claus was dragged through the streets of Toronto.
The main recipe is often roast turkey with vegetables.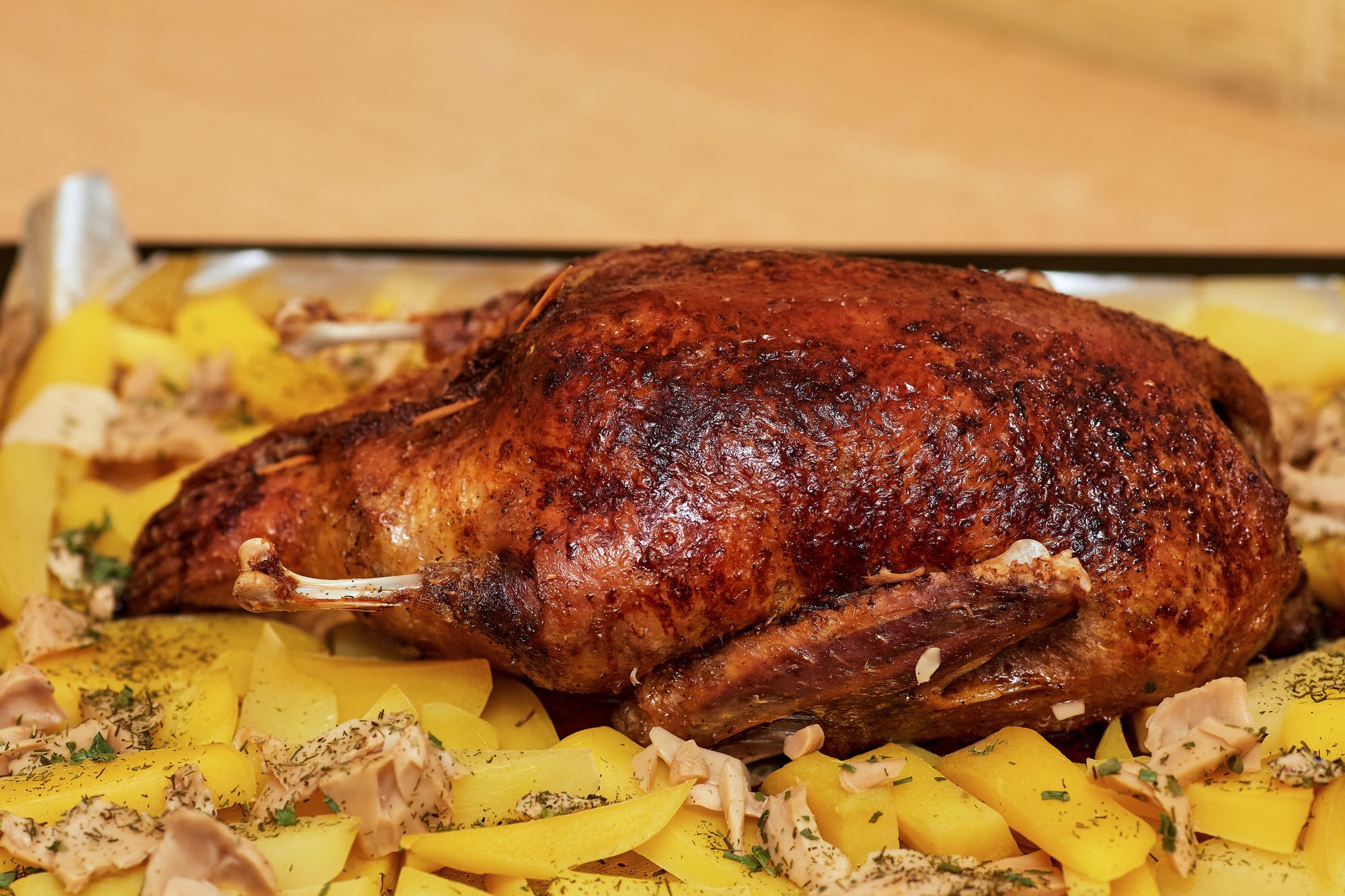 Deserts: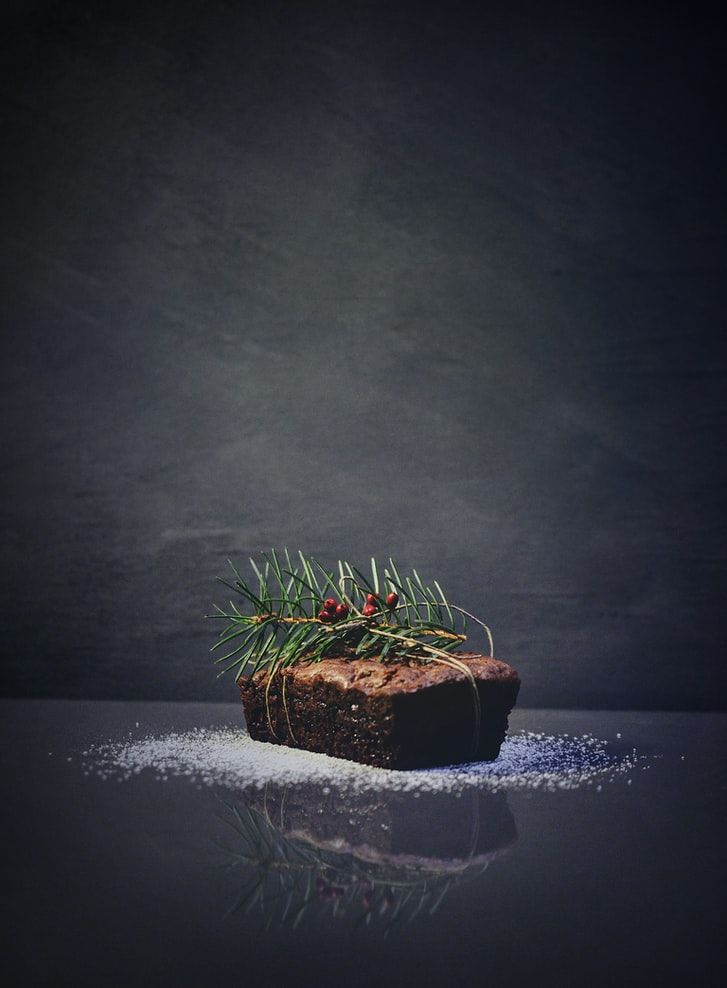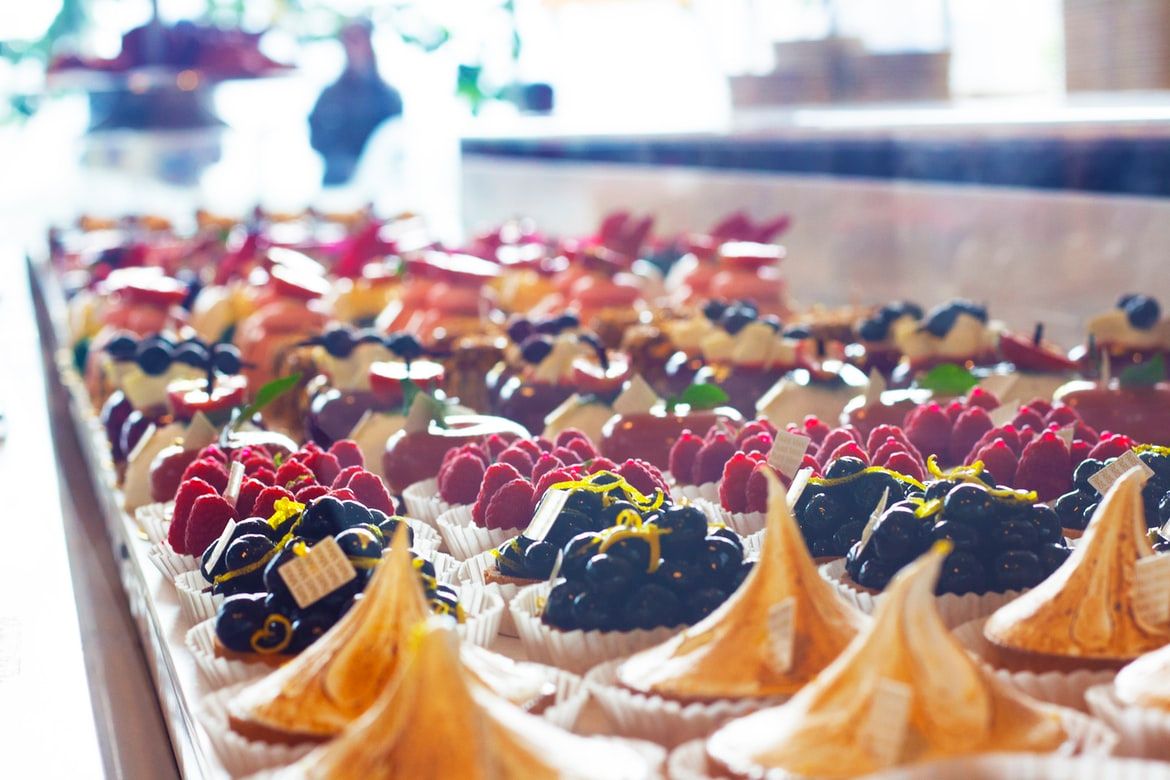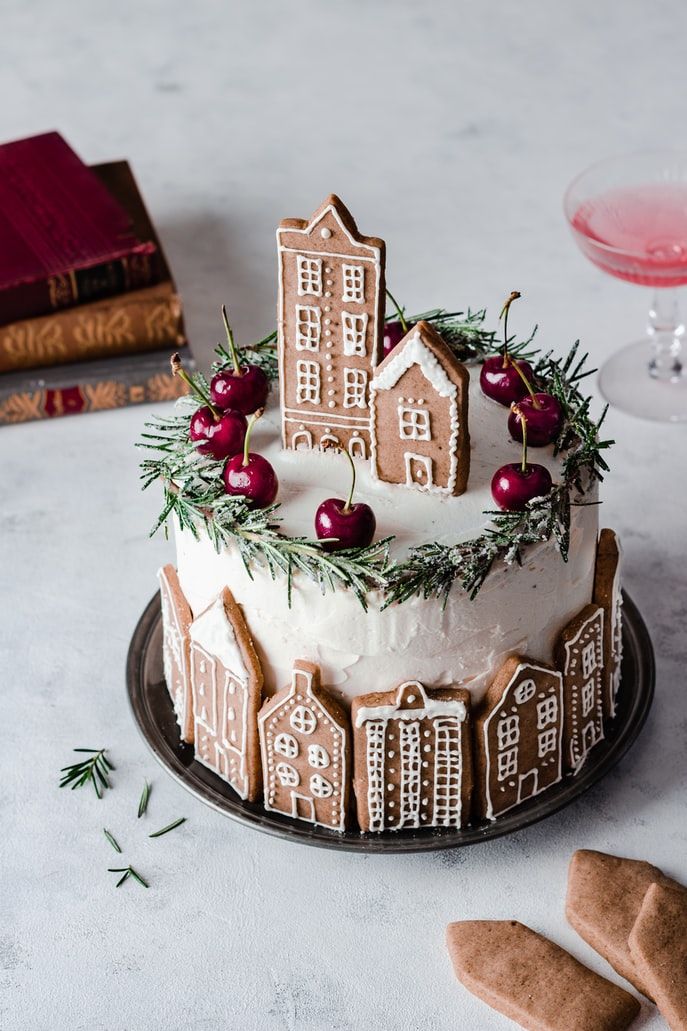 There is the largest community in Canada which is mostly Ukrains, they are having 12 dishes on Christmas.
Christmas in Argentina:
Even if there is warm weather at Christmas Argentinians are pretty excited for Christmas so they start to prepare even in November. Most people are catholic.
Like in Canada the houses are decorated so beautifully, wreaths of all colors, lights, with garlands that are hanging on the doors. They give you excitement for Christmas.
The families gather together to eat the Christmas meal on Christmas meal. Because it's warm they can serve it in the garden.
Popular dishes: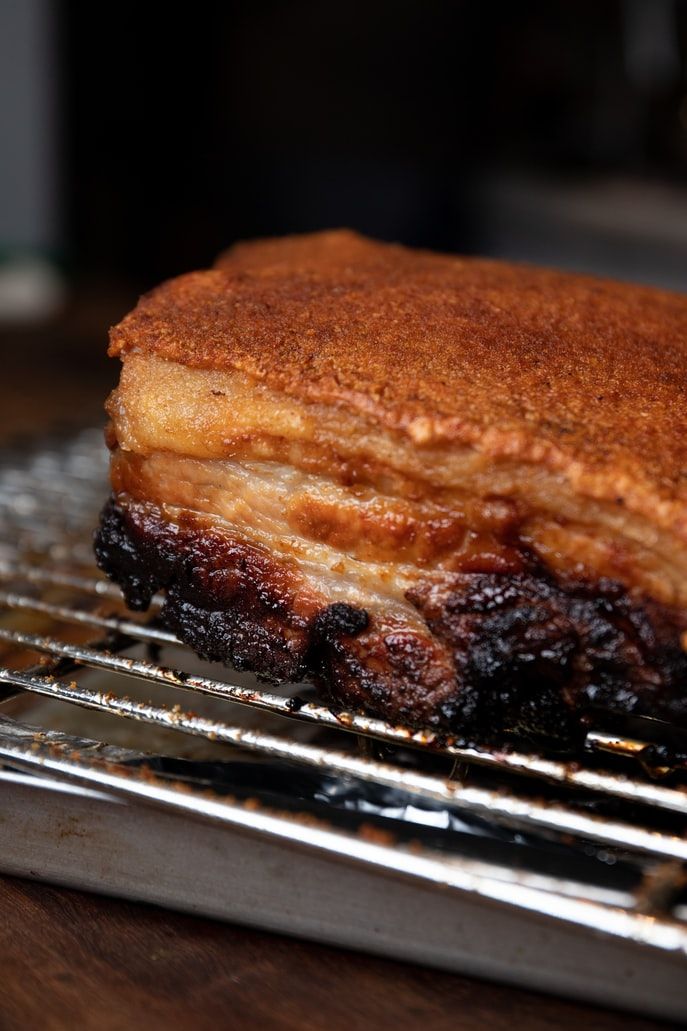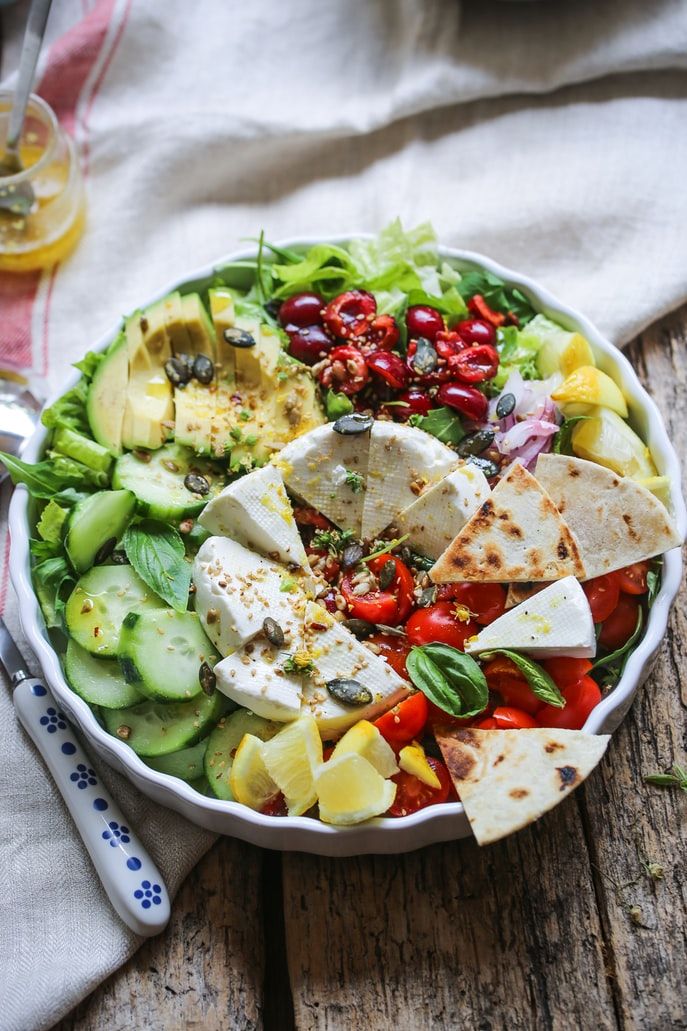 Deserts: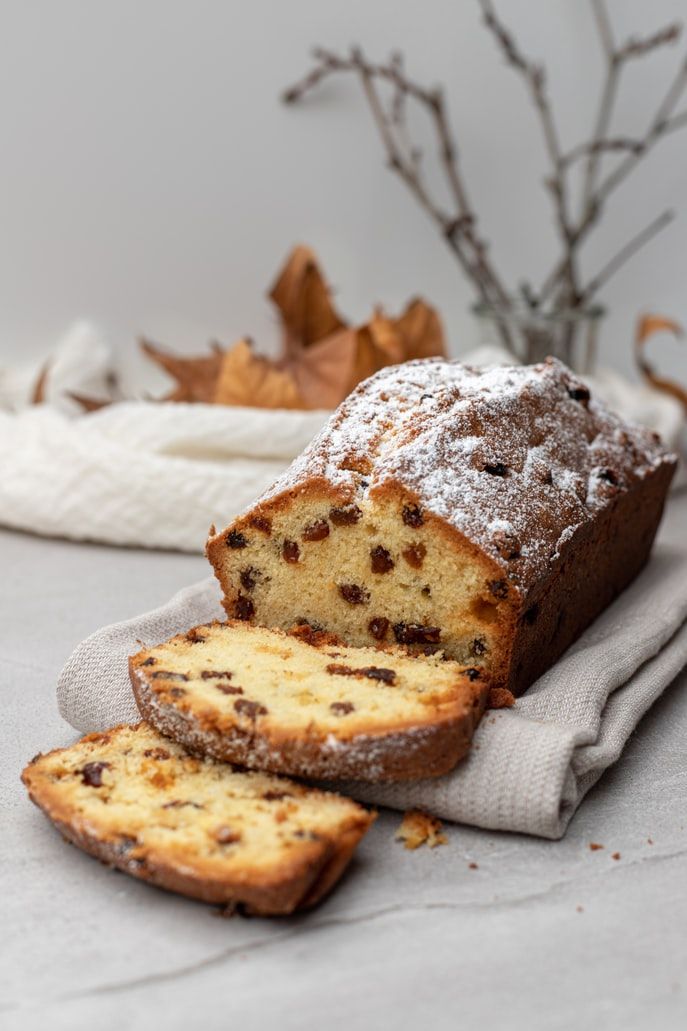 At midnight they are setting off some fireworks so that they can feel the true beauty of Christmas. Because it's Christmas children hope that they were good this year so that "Papa Noel" known as Santa Claus can bring them a lot of presents.
Some people stay awake and chat with their friends or family throughout the night, singing Christmas songs and admiring the Christmas tree.
Christmas in Ireland
People here celebrate Christmas like other countries such as Canada, the United States of America, the United Kingdom, France and they have some traditions.
Their houses are cleaned from top to bottom for the Christmas holiday. They decorate like the other countries, with neighborhoods filled up with an ambient color of the Christmas lights.
Irish Cake: Every family has it with their own recipe, they are baked from one generation to another. Kids usually put a wish while their parents stir the mixture.
Romania
Romanians celebrate mid-winter from 20th December to 7th January. On 20th December, because of traditions, they kill pigs, the meat it's used in Christmas meals. The family shares a plate which is called "Pomana Porcului" (Pork's Charity).
Another holiday is St Nicholas Day which is celebrated on December 6th.On December 5th kids clean their shoes and leave them in front of the door hoping that St. Nicholas will bring them sweet gifts such as candies, clothes, and others.
Christmas Eve is celebrated on 24th December when the trees get decorated with sunning globes and lights.They are naming it "Ajunul Craciunului" which means Christmas Eve.
In rural parts of Romania, it's normal that somebody dresses up as a goat. This goat jumps and dances giving a really good vibe on Christmas.
Romanians use "Craciun Fericit, which is the translation for "Merry Christmas".
Romanian Carols:
-"Star Carol"
-"Oh, What Wondrous Tidings" (Translation in Romanian: "O, ce veste minunata")
-"Three Wise Men coming from the east"(Translation in Romanian:"Trei Crai la rasarit).
New Year's Eve is quite significant in pontic Danubian carpato country because it's considered as a little Christmas. People of almost all ages go with a small plough which is called Plugusorul (Romanian Translation).
An important traditional food is a cabbage roll which in Romanian is called "Sarmale".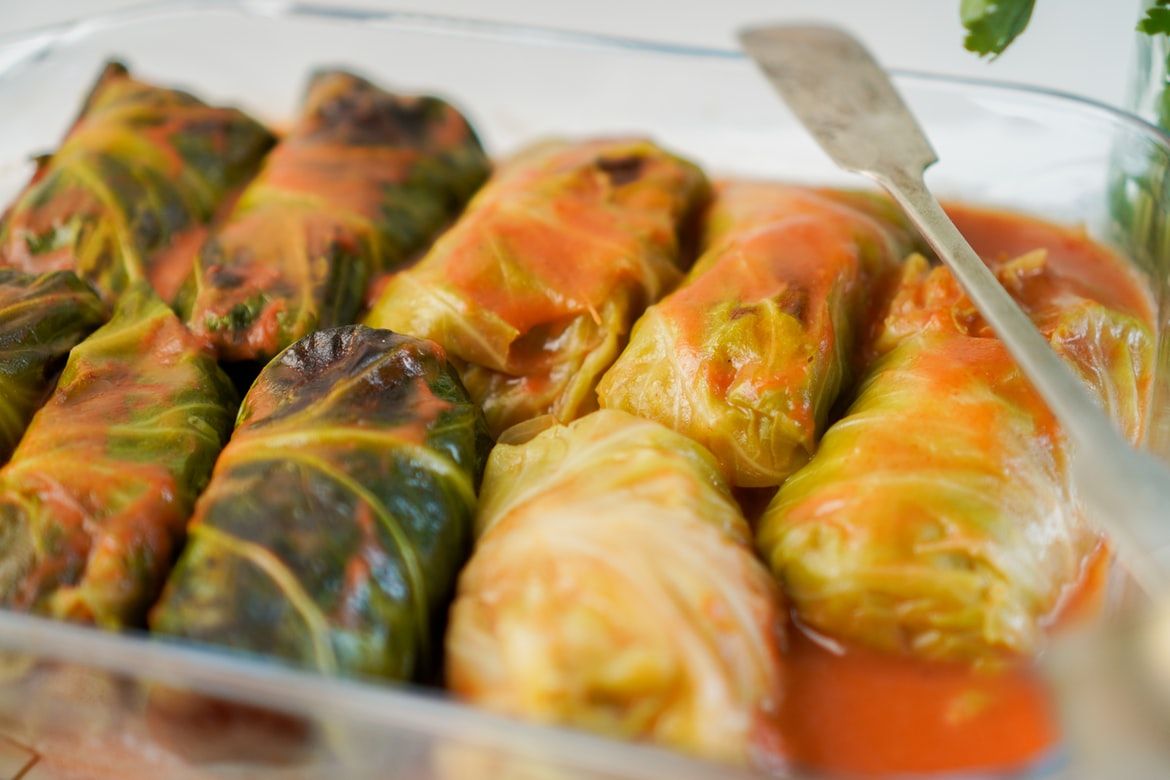 They are made of sour cabbage which has pork and beef innit but also some beacon depending on the person.
You will fall in love with these little rolls and you won't be tired of eating more than 100. When a Romanian smells cabbage Rolls he says that the holidays are close.
Enjoy your meal is translated in Romanian as "Pofta buna!".
Christmas in Greenland
We could say that Greenland it's the home of ice landscapes of its amazing views. A sad fact is that Christmas trees are imported from countries such as Denmark because trees don't grow as far as the north.
People from villages like to visit each other,  party, eat cookies or cakes, and open packings while admiring the beautiful Christmas tree.
Greenland has two languages that are spoken across the country: Inuit(Greenlandic) and Danish.
Merry Christmas in Greenlandic is Juullimi PFilluarit, in Danish is Glædelig Jul.
There is a holiday which is called St Lucia's, this holiday is celebrated on December 13th in Greenland.
Popular foods in Greenland:
Sussat-Soup stew;
Barbecued razorbill fish, caribou, and either ptarmigan.
Greenland approves that their place is where Santa Claus lives.
Christmas in China
This holiday is served among Chinese generations over the years, it gets a taste of Wester Culture
There is a low percentage of people who are Christians,  so the majority of people know a small thing about Christmas. There are stunning trees that are covered with a lot of globes and lights in bigger cities. Also, the streets are decorated in light.  
A small percentage go caroling, but most people do not understand them, a popular Carol is Jingle bell, which has a really good rhythm for an amazing party.
"I hope you are going to feel the Christmas spirit this year to the fullest."
-Gabriel Ricardo
Sources:
A Guide To Irish Christmas Foods (theculturetrip.com)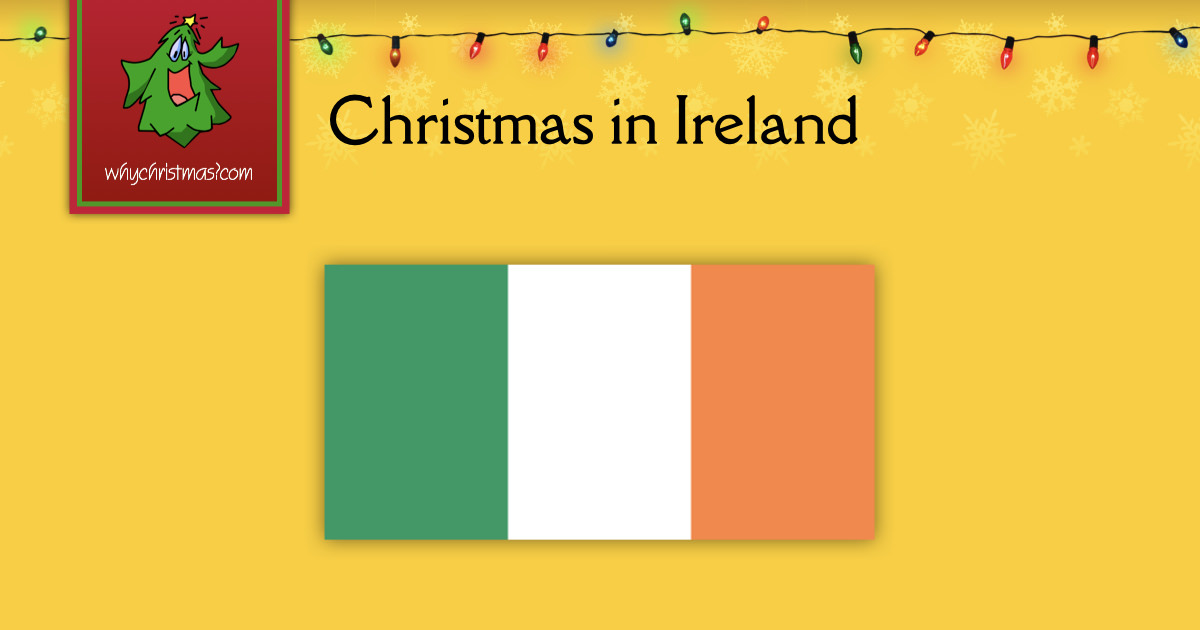 THANKS <3.