First, a video of a Syrian hero who was murdered by Russians and Syrian Regime. I am not the hero he was. May Abdul Basit Sarout sing his songs in peace and love in the Heavens.
Second, a video of Mario.
Third, Blackmail by Azircon and internal committee dealings against Hive users: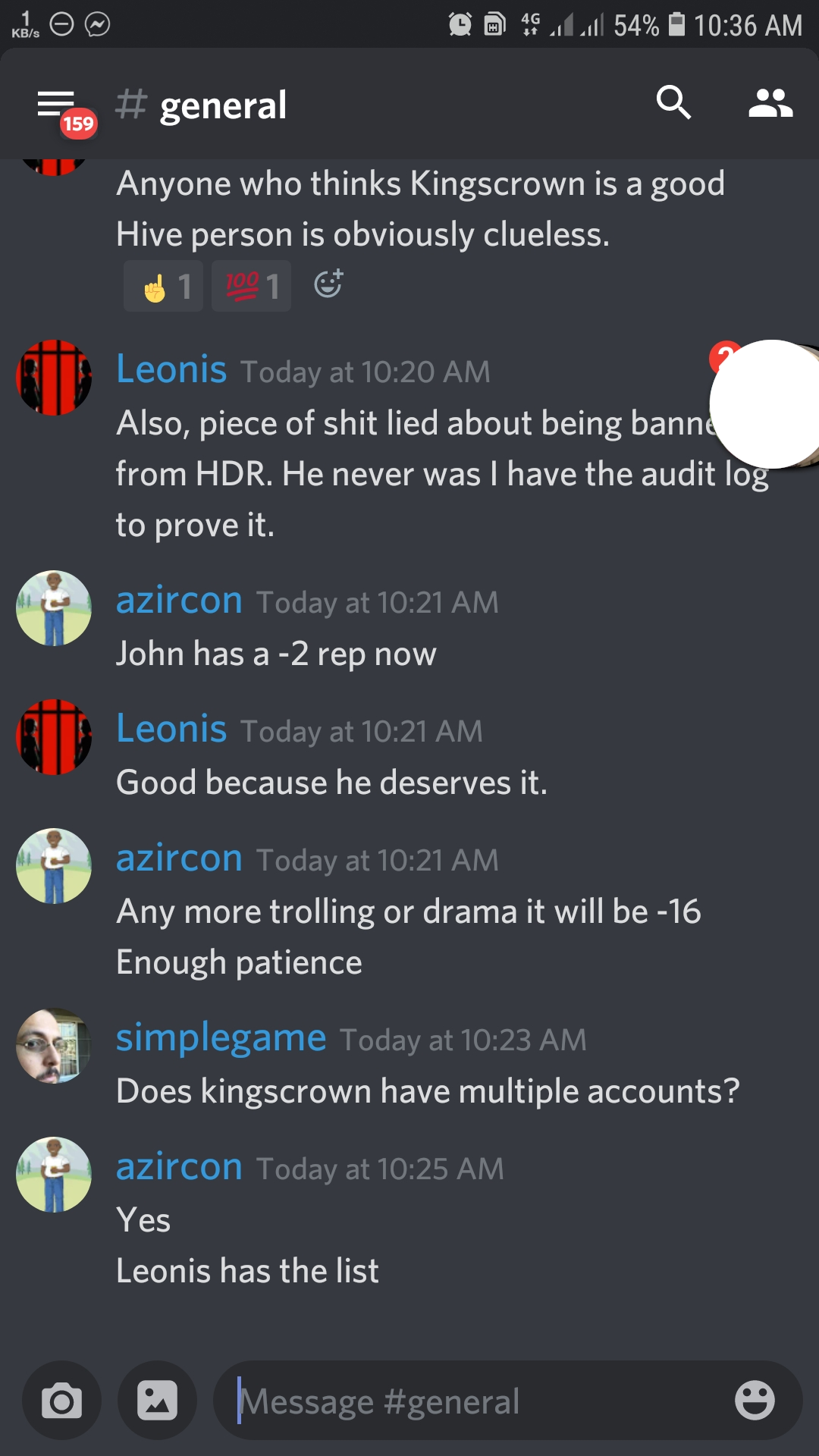 Blackmail and committee dealings on Discord against users is a great tactic for decentralized social media.
My Dad will be doing a Video interview with me today at 11am Eastern time and it will be posted shortly later for my side of the story. Unbelievable.
I will be taking Azircon and Hivewatchers to Alien Court. Blackmail from Azircon and Hivewatcher's for defamation on a broad scale.